Aloo  Katori Chaat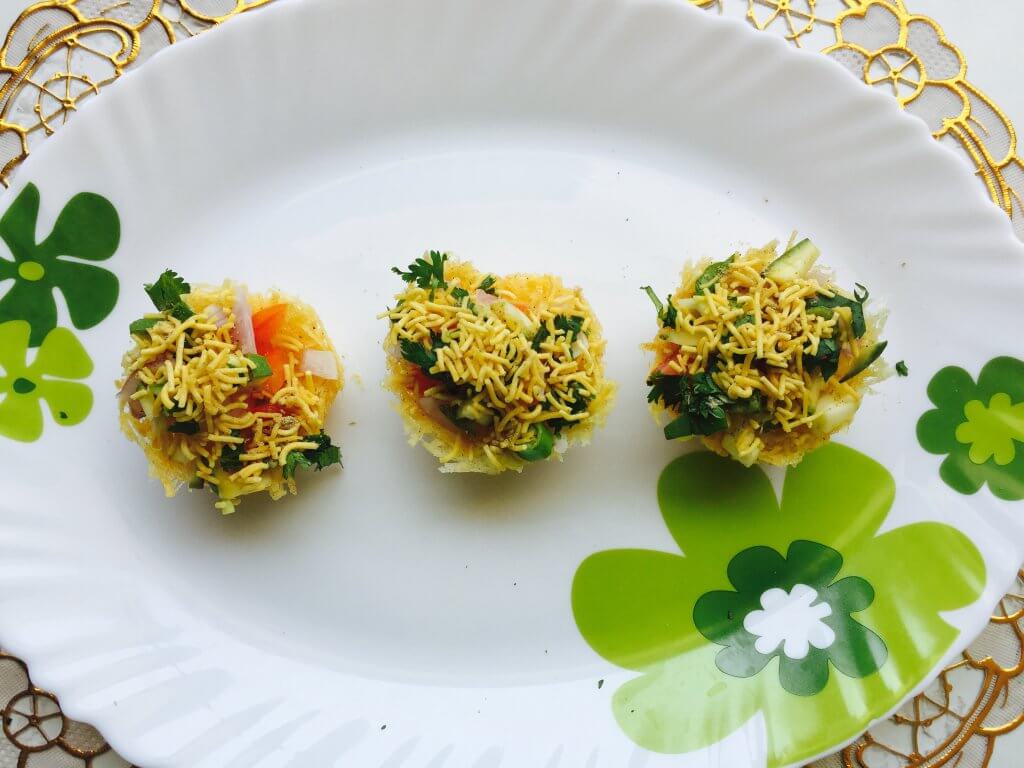 Chaat name itself mouth watering!  We all love to eat chaats and there are so many different types of chaat available to eat ,  Today we will  make our chat with some different twist. So lets start to make this mouth licking Chat recipe.
Ingredients :
2 -3  Potato
Oil for frying
Chopped onion
Chopped tomato
Chopped raw mango (Kaccha Aam )
Salt
Chaat masala
Coriander
Nylon sev
2 TSP – Corn flour
First of all in a bowl take a normal water and grate peeled potato directly into a water. Once you grate all potato, wash that grated potato and squeeze the water.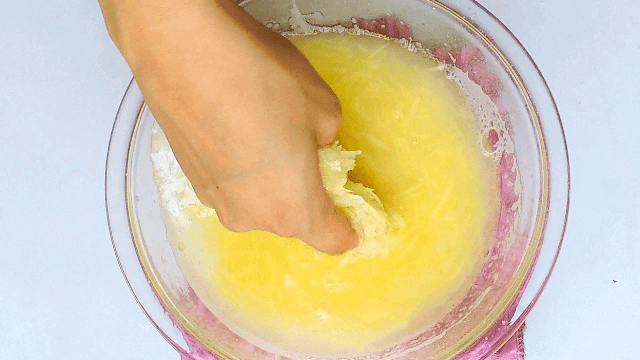 Again take a normal water in a bowl again wash grated potato and squeeze the water. Take out in a plate and gently press with paper napkin it will absorb all excessive water.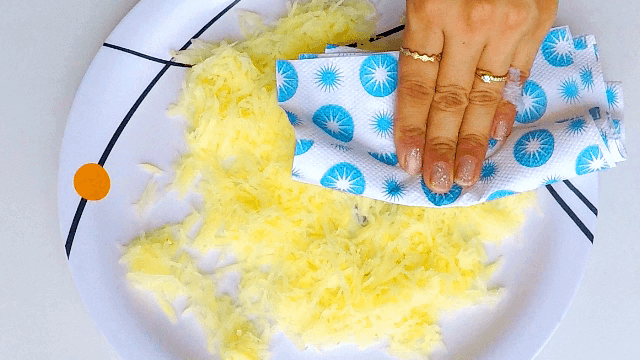 Now add  corn flour and mix it well.  At other side take a heavy bottom pen OR nonstick pen and heat the oil for frying.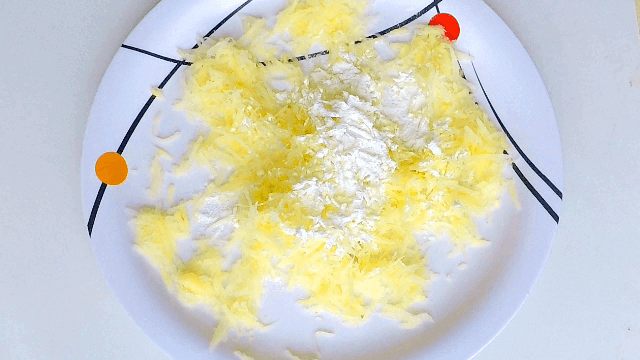 Take a steel strainer now put grated potato inside the strainer  in a katori shape.  Now put this strainer in hot oil for deep frying.  Fry until grated potato turns light brown.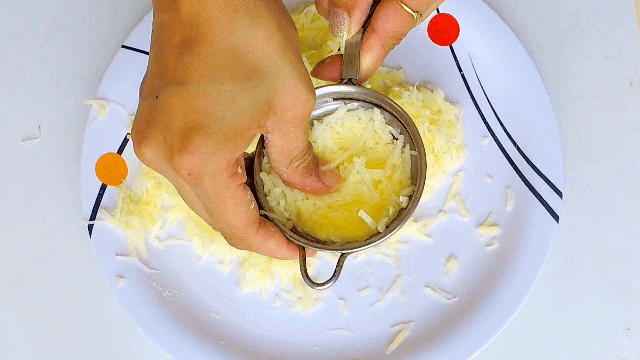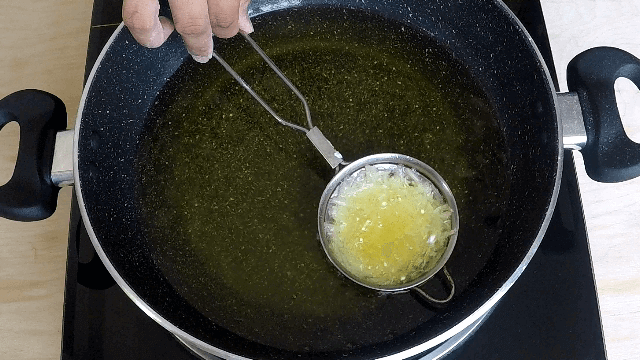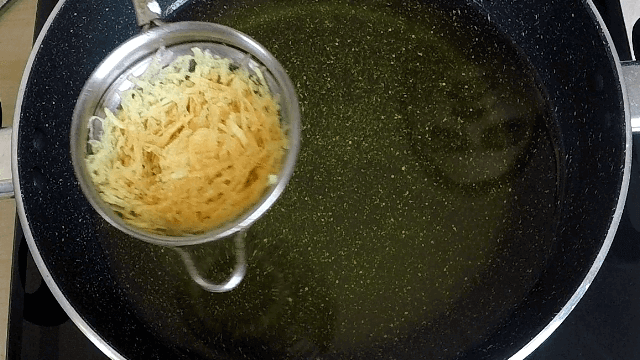 Unmold it in a plate, and make all katori with this method. Now put  all ingredients one by one on a aloo katori.  You can use black salt instead of chaat masala. But Chaat masala is a key ingredients.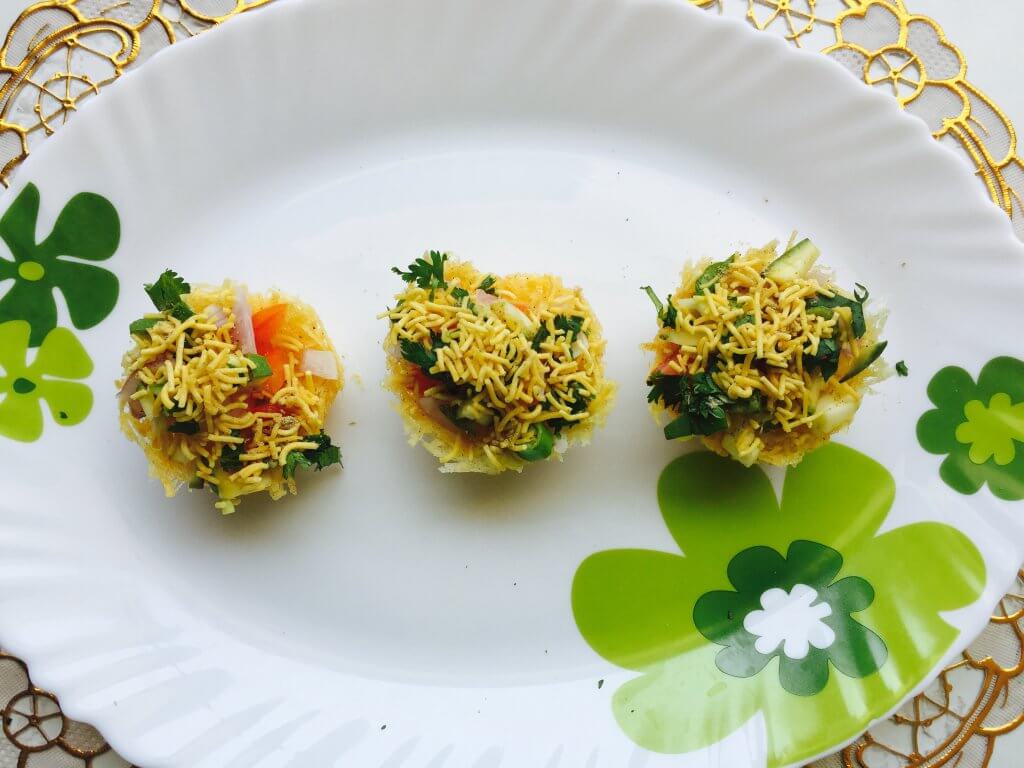 So now enjoy this tangy , crunchy chat. Crunch of grated aloo will add more taste to your chat.
Note:
Don't prepare chat early from the time of serving.
You can make katori in advance but fill stuff immediate and eat.
Hope you guys like this recipe. Try it and let me know your feedback in a comment section.
Happy cooking. 🙂