Hello Everyone!!
Aloo chips loved by everyone elders and kids And also all of we get easily different ready maid flavored Aloo Chips. Today I am going to show you a recipe for  INSTANT CRISPY ALOO CHIPS  . it will take a few minutes and you will get fresh hygienic chips.
Ingredients :-
2 potato
salt – according to taste
1/2  black pepper powder
oil for fry
How to make :-
peel the potatoes and wash it properly.  Make a slice with the use of Dicer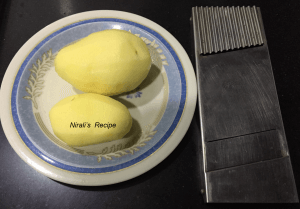 Soak all chips in water for 10 minutes.  take out all chips on a cotton cloth and let it dry up to 5 minutes.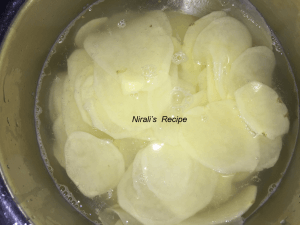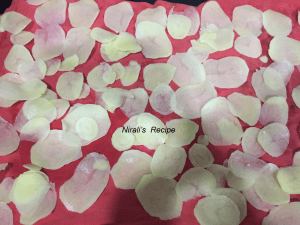 other side take a pan and heat the oil, then start to fry chips on medium gas. don't fry chips on high flame to prevent from burning.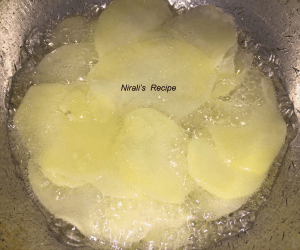 That's it !! your crispy wafer is ready to enjoy with tea or ketchup.  sprinkle some salt and black pepper powder.
Also, you can eat in fast.  Try this at your home and let me know in the comment section below.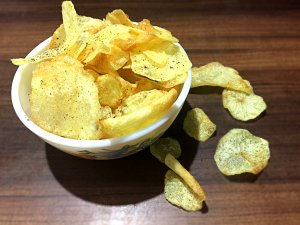 See you with another recipe.