Bhel is very popular Indian snacks!  Everyone love to eat  chatpati bhel . There are so many types of bhel recipes available here you will get the very quick recipe.  It will take your less time to make as well as needs very less ingredients.
See the photos for step by step recipe: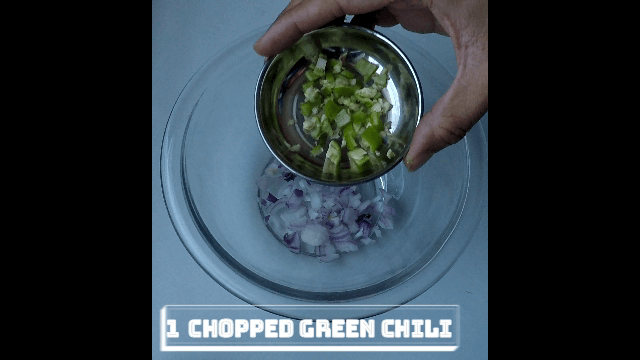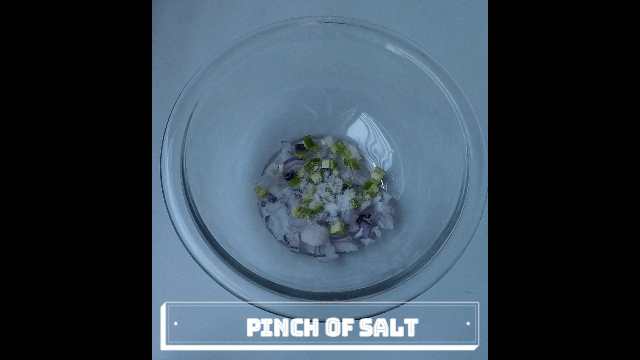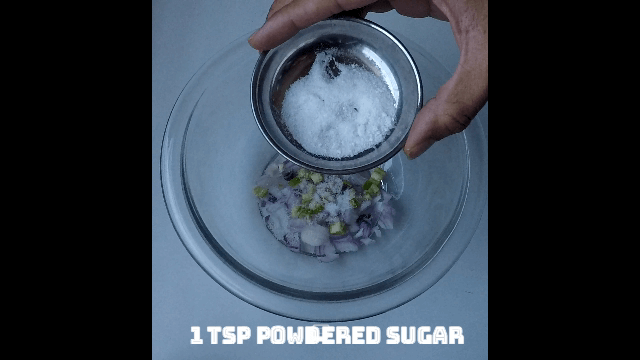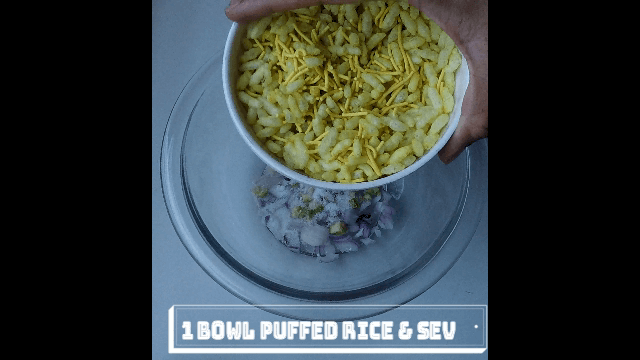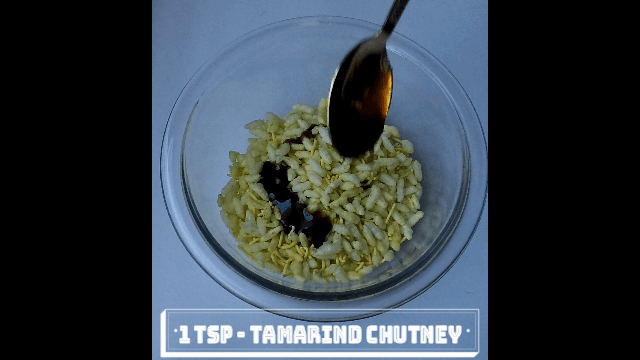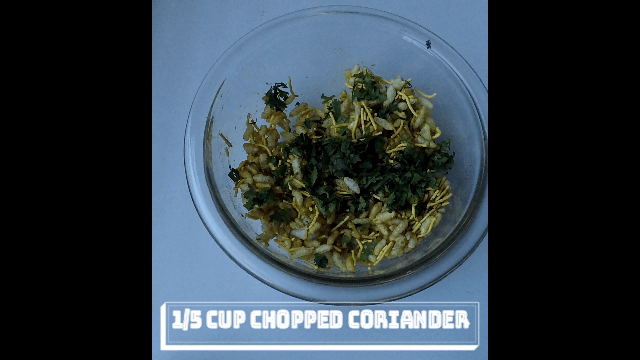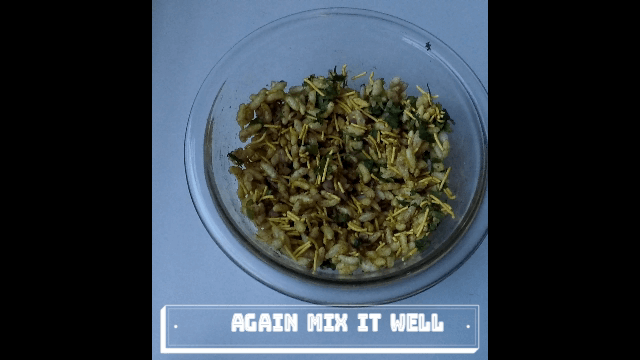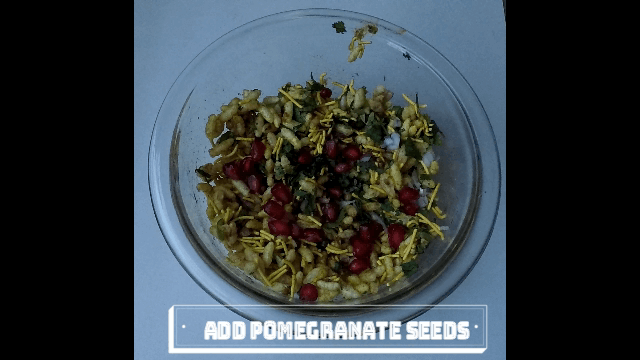 Adjust the ingredients according to puffed rice quantity.
See the video for step by step recipe