Pav Bhaji is almost everyone's favorite dish. It is very healthy tasty and tummy filler Fast Food dish. Let me show you the full recipe of delicious Pav Bhaji with Grilled Pav.
See the ingredient first
300 Gram Potato
100 Gram Brinjal
5-6 medium tomato
8-10 – Medium Onion
Salt as per taste
2 TSP – Pav bhaji masala
2-3 TSP – Grated Beet Root
1 TSP – Turmeric Powder
1 TSP – Red Chili Powder
Juice of 2 lemon
1 Cup – boiled green peas
2 TSP – Garlic Chili & Ginger paste
Water as required
Take a pressure cooker and boil potato and Brinjal   up to 3-4 whistle.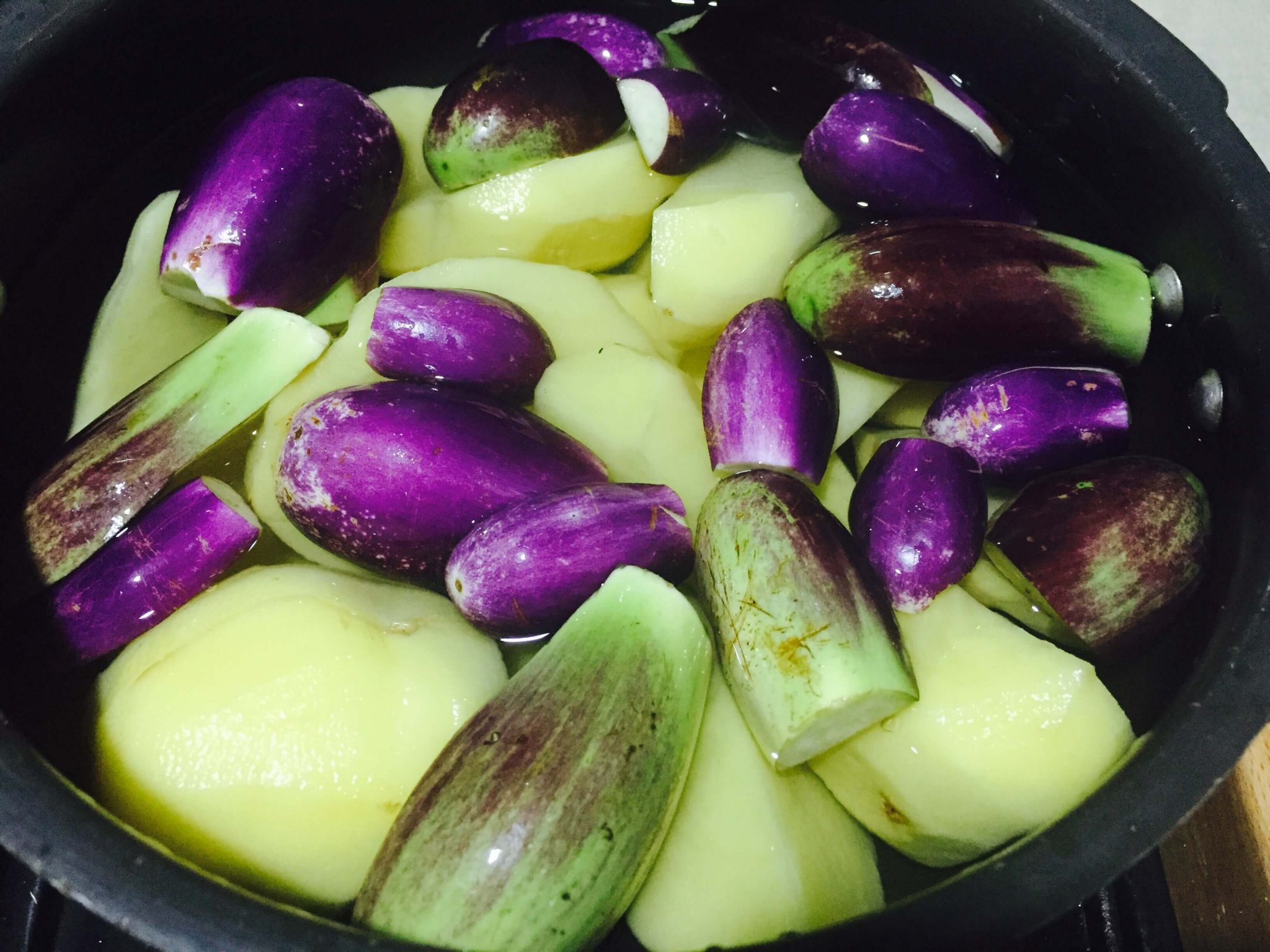 Other side boil green peas.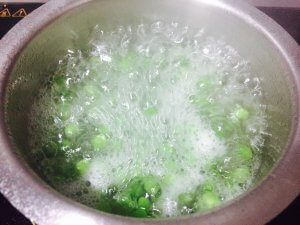 Take a heavy bottom pan , pour 3-4 TSP oil, in hot oil chopped onion, stir it for 3-4 minute, let them cook completely , than add Ginger-Garlic-green chili paste.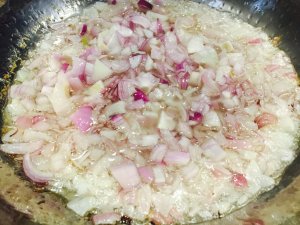 then add chopped tomato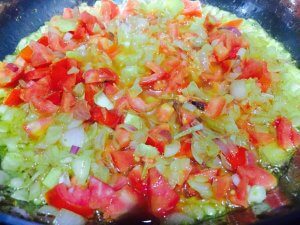 let them cook completely , then add Ginger-Garlic-greenchili paste.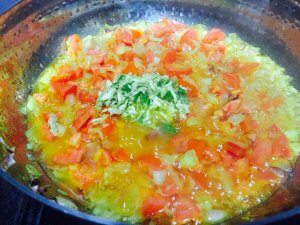 Mix all very well  & mash using masher.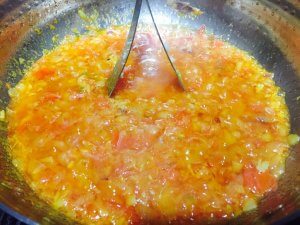 In cooked Onion & Tomato add salt turmeric powder , pav bhaji masala , red chili powder and lemon juice.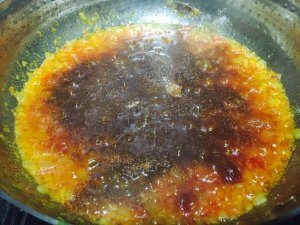 Other side mash the boiled potato and Brijal using masher .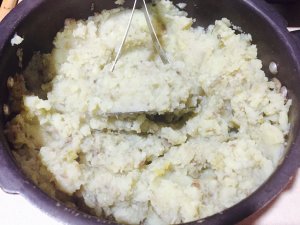 Mix it with  with cooked tomato and onion.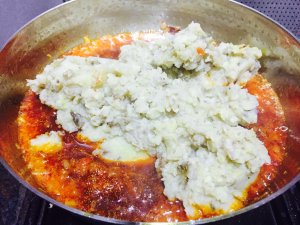 Add grated beetroot and water to adjust consistency. In last add boiled green peas.  Your delicious  PAV BHAJI is Ready.
For Grilled Pav
Take a grill machine
Cut the pav from middle , apply butter  and grill into the grill machine.  Grill it for 2 minute.
You can also apply cheese with butter it is optional.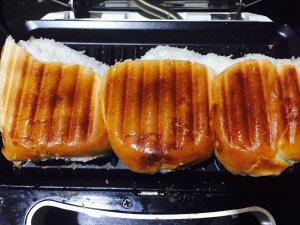 Enjoy the GRILLED PAV with Delicious Bhaji .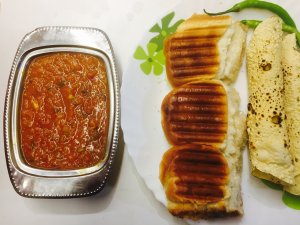 Note:
You can take more vegetable with potato and brinjal like carrot , cauliflower etc..
instead of using any artificial food color i am using beetroot to bring a nice color.  also you can add little bit beetroot juice.
hope you all like this recipe and happy to listen your feedback in comment section. See you soon with another recipe.