Most of the people love to eat pasta. When they are going to out eating, pasta is in the top position of their ordered menu. so today we are going to make Pasta Arrabiata at home.
there are many different recipes to make pasta.  but today I am going to show you very simple recipe easily available ingredients at home.
Ingredients:
1 cup pasta
3 – tomatoes
3 – onion
8-10 garlic
1 tsp – carom seeds (Ajwain)
3 – dry red chili
1 tsp – red chili powder
1 tsp – turmeric powder
1 tsp – salt
cheese for garnishing.
first of all, take a heavy bottom pan, pour the water and let it boil. as water starts to boil add pasta.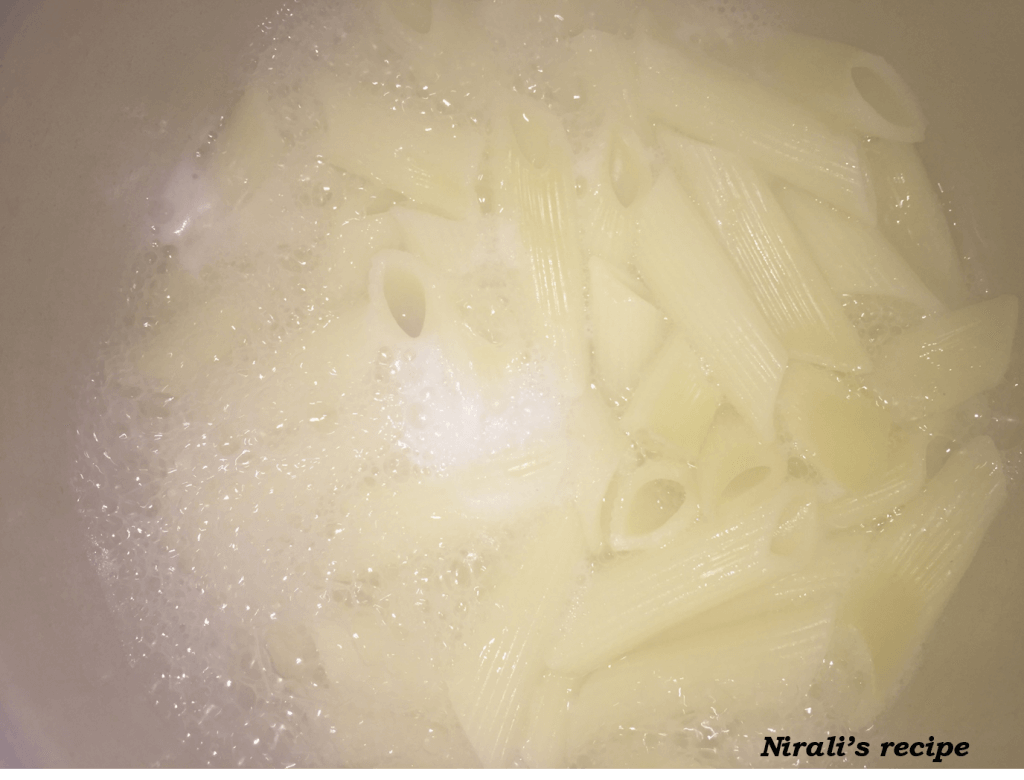 take a mixture jar,  make a tomato paste and onion-garlic paste.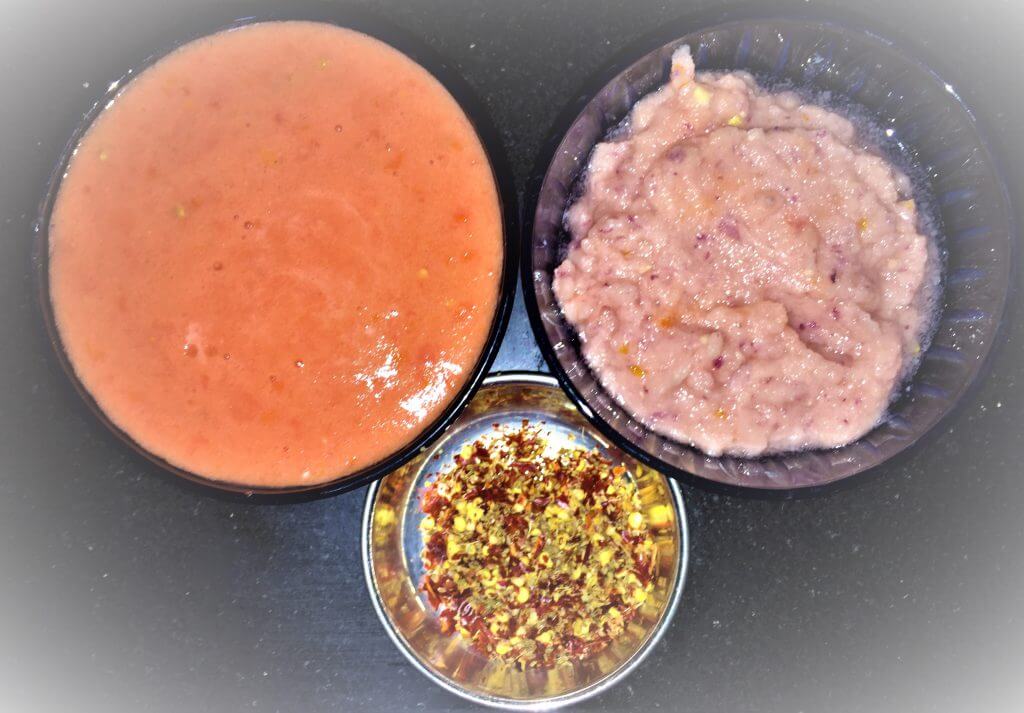 Also, Grind the dry red chili and carom seeds.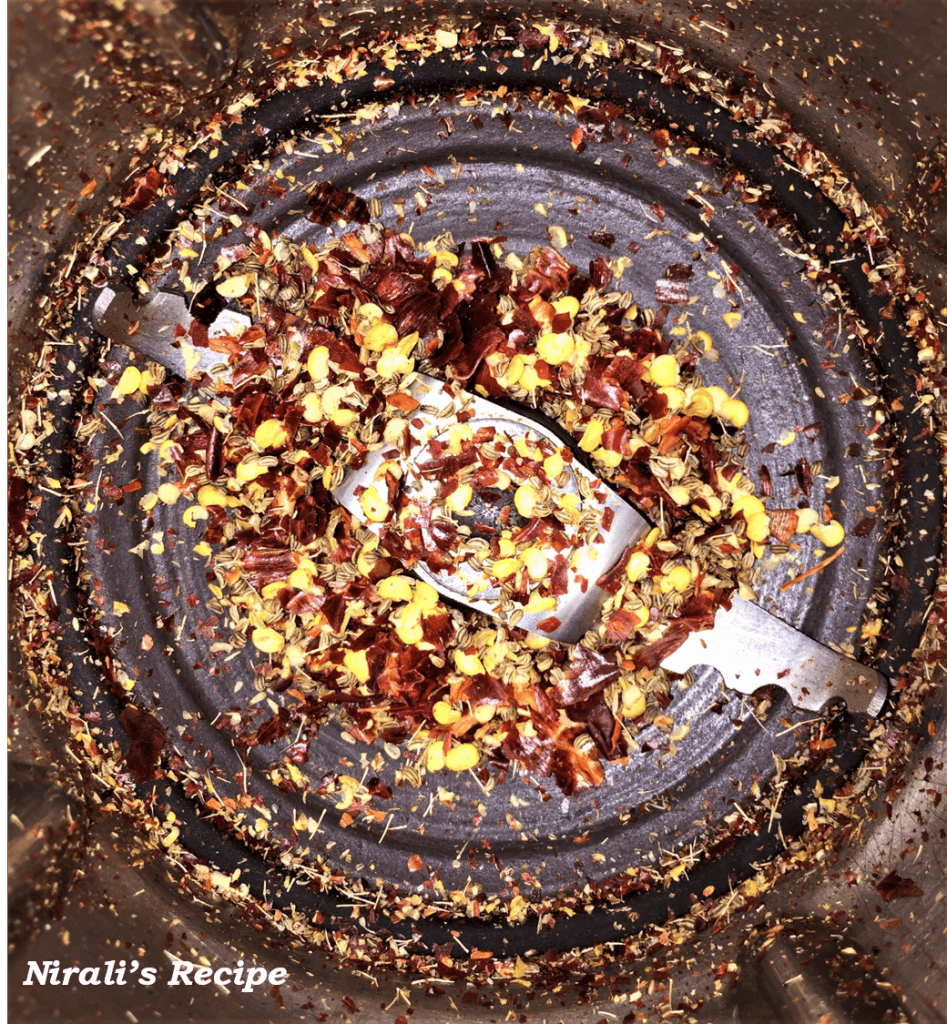 Check that pasta is cooked or not. if its ready then add two tsp of oil to prevent from the stick with each other.  Now take out the pasta in Colander and let rinse out all water.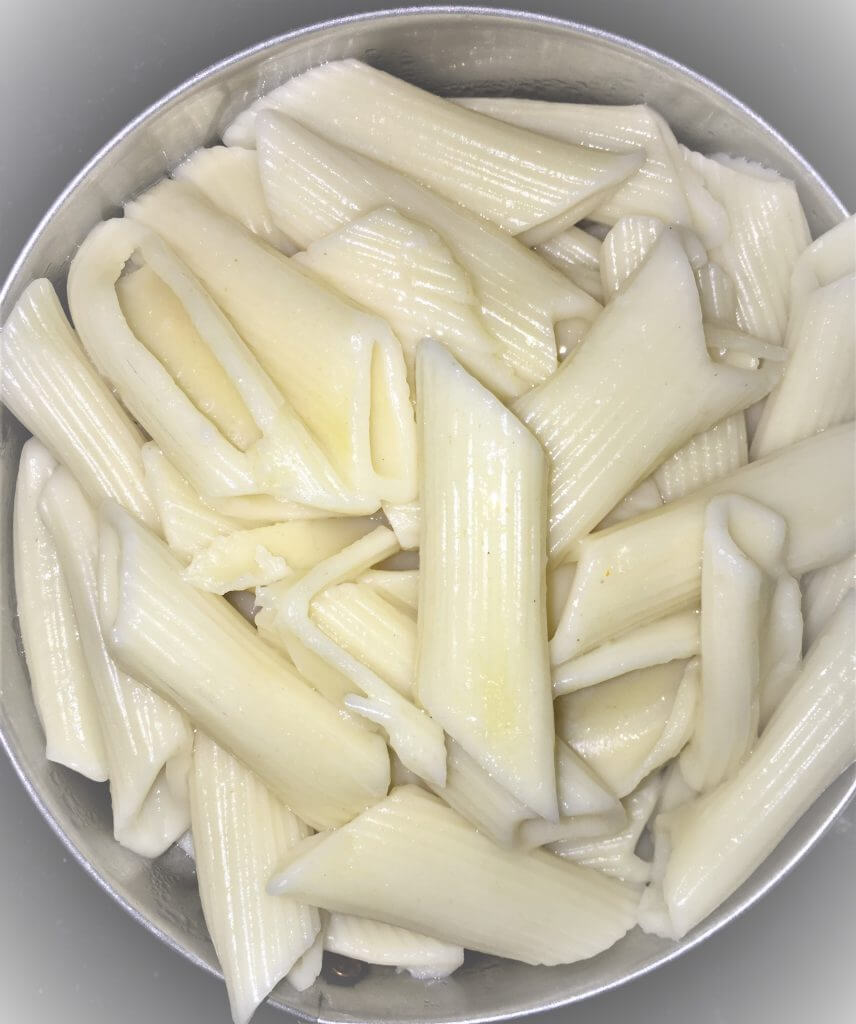 Heat the oil in the non-stick pan, add tomato paste and cook until the oil separates. now add onion garlic paste, turmeric powder, salt, red chili powder mix all these ingredients well and cook up to minutes.
now add boiled pasta.  add dry red chili and carom seeds powder and mix it well.
now take out the pasta in a bowl, garnish with cheese and serve with ketchup.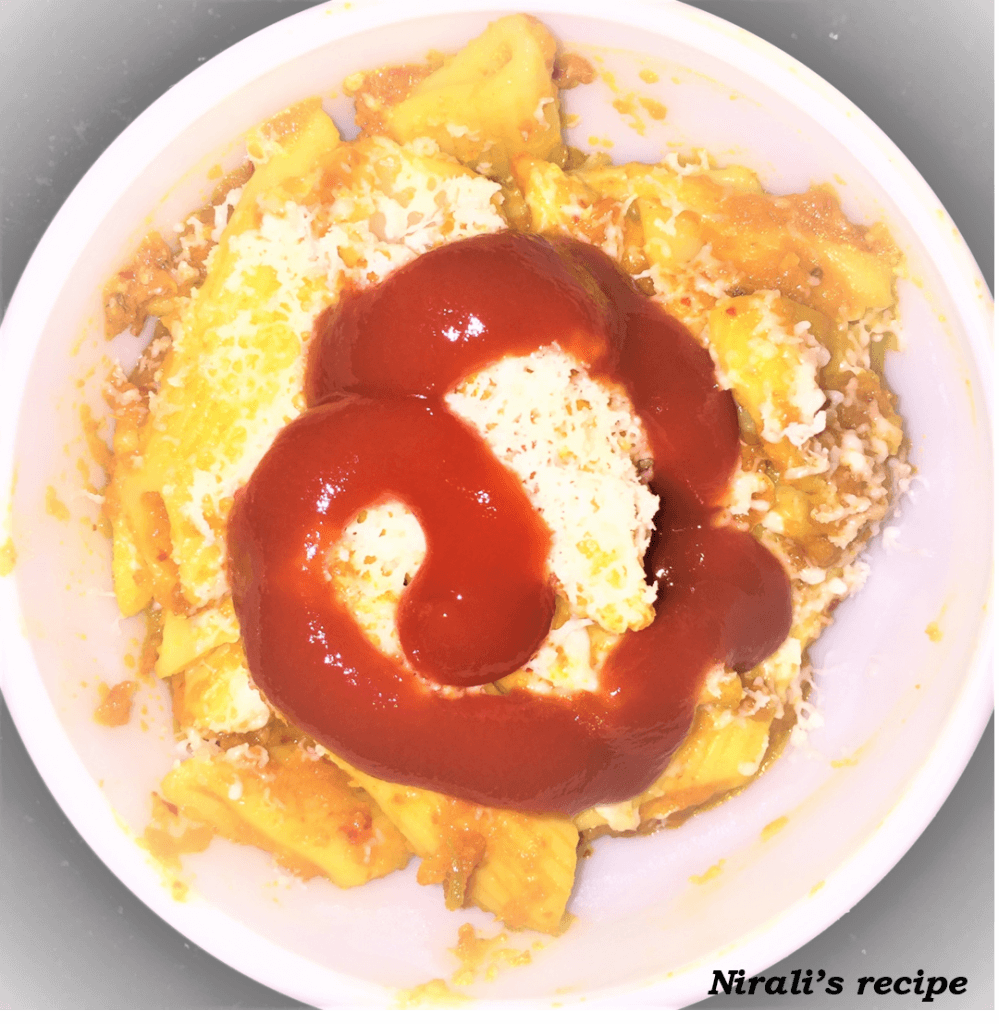 Notes:
if you like basil flavor pasta then add 4-5 basil leaves in the onion-garlic paste.
if you want more gravy in pasta then mix 2 tsp of corn flour and water, add it in pasta.  Adjust the gravy according to your taste.
you can take noodles instead of pasta.
Sprinkle ready Italian herbs if you have.
isn't very easy to make, it is very yummy in taste also. Try it today and let me know your feedback in a comment.
meet very soon with a new recipe!! Bye Bye till that.