Oats Chilla | Healthy Recipe | Healthy Breakfast Recipe| 
Oats Chilla is super healthy food.  It's a very good source of good source of carbs and fiber.
Oats Chilla can lower cholesterol, helps in weight loss, maintain blood sugar level, oats decrease the risk of Childhood Asthama. Oats are really very good for your health so make sure to add any oats recipe into your regular diet. You can eat oats in different ways. Here we are going to show you a very healthy recipe of oats is "Oats Chilla"
It is a combination of vegetables and oats. Let's see the recipe
Ingredients:-
2 Cup – Oats powder
2 TSP – Semolina
2 – onion chopped
1 – Tomato chopped
1 Cup – Chopped Cabbage
½ cup  -coriander chopped
1 –  chopped green chili
1 TSP – Salt
2 TSP – Lemon juice
Oil
Mix all ingredients inside the mixing bowl. First mix this mixture without adding water. Now add water and mix it very well.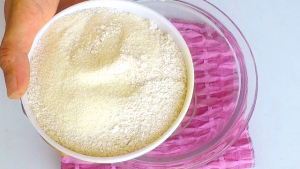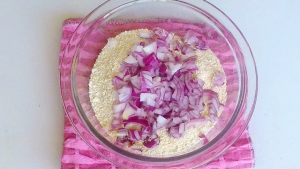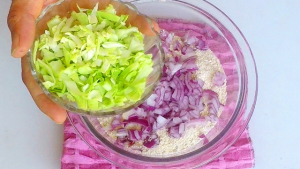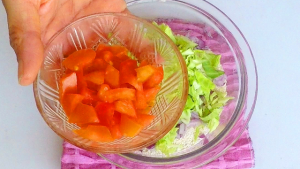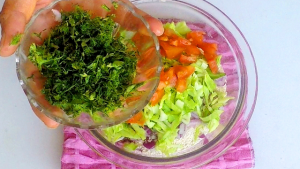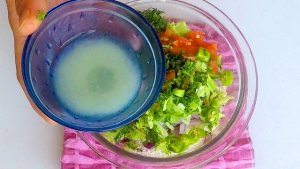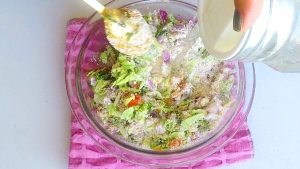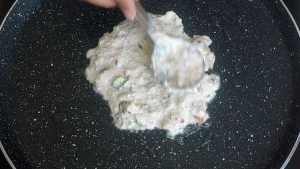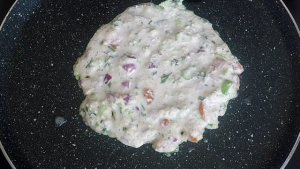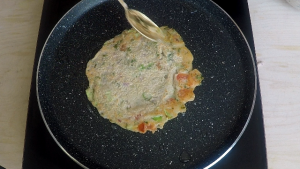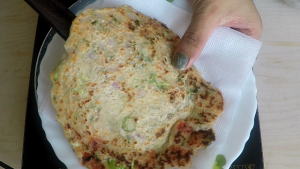 Make the batter in flowing consistency.  Heat the nonstick tawa, pour the batter, spread it slowly and make a round shape.
Now let it cook for 4-5 minutes , flip it and cook other side for 4-5 minutes.  Take out  on paper napkin.
Serve with tomato ketchup or Green chutney.
You can eat this Oats Chilla in Breakfast it's a very healthy starting of your day, also you can give as a snack to your kids, also you can eat as a dinner.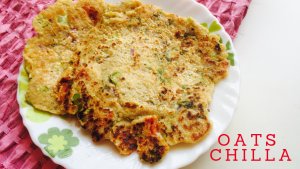 Have a healthy and happy cooking 🙂