Paneer Masala Curry | Panne Masala Curry Recipe | Paneer Recipe 
As we all know Paneer is good source of Protein , we have to add paneer into our regular diet. You can make many dishes with the use of paneer. We can serve it any time in lunch dinner, or serve to the guest. Basically   I prefer Paneer item when I have to serve to my guest , also serve to my family members . As very less ingredients used in this recipe,  you can prepare it instantly,  Serve it with Roti, Jeera Rice OR Spinach Pulao – Green Pulao
Look at the video Recipe
Let's see the ingredients to prepare Paneer Masala Curry :-
200 Grams Paneer
3  TSP – Oil
2 TSP – Ghee
1 TSP Salt
2 Cup – Onion Paste
1 Cup Tomato Paste
1 Tsp – Turmeric Powder
Red chili and garlic chutney
First heat the oil in pan , add paneer cubes into the hot oil and saute. Flip the cubes frequently and saute it until it turns to golden brown, and keep it aside letter will use it.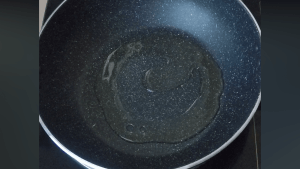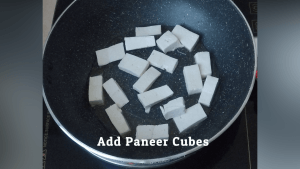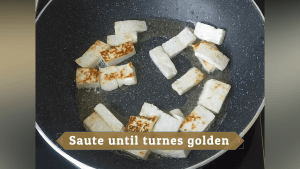 Now add 1tsp oil and 2 tsp ghee, now add onion paste. Saute until it starts to turn golden brown.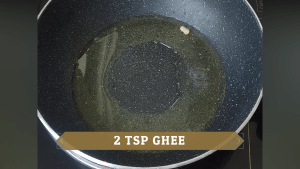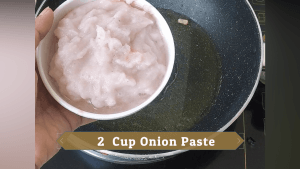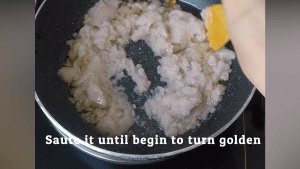 Add tomato paste, add turmeric powder, salt, chili and garlic paste.  Mix all very well.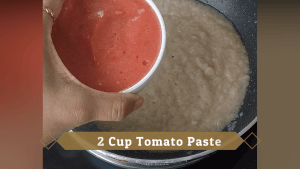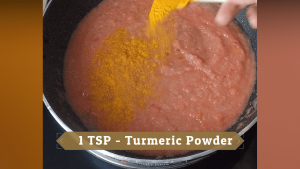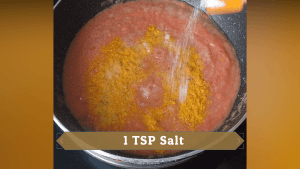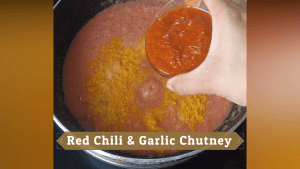 Cover the lid and cook up-to 5-10 minutes.  Open the lid and add cup of water. Stir it few minutes  add paneer cubes and switch off the gas.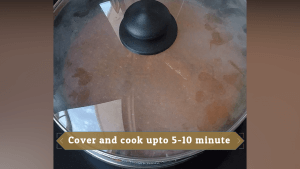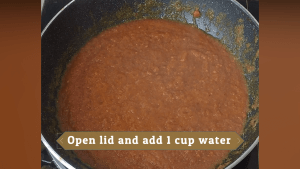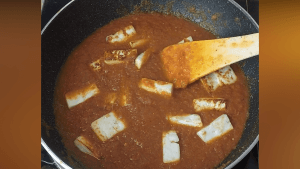 Pour in serving bowl, your Paneer Masala Curry is ready to serve.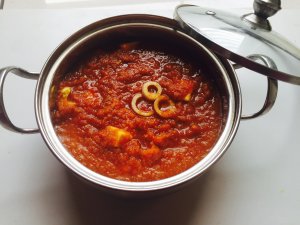 Hope you all like this recipe, try it and share your experience in comment section below or share it on MyCookingDiva's fb page also.
Also Check out the delicious RAJMA RECIPE
Happy Cooking 🙂
Subscribe MyCookingDiva's Youtube channel foe more video recipe.