Hi friends!

Eating is our necessity and people loves to eat tasty food. And among of this necessity and taste the healthy food is most important thing. So today's recipe is full of vitamins and minerals – Corn Palak (spinach) Paneer.
Corn is good source of antioxidants it improves eye vision. Paneer is a good source of protein. Palak(Spinach) is good source of potassium, magnesium, vitamin b6 , b9 , vitamin C , folic acid , iron . so let's see the recipe of this healthiest dish.
Ingredients:
Palak (Spinach) : 500 Gm
Paneer – 200 gram
Boild corn 2-3
Salt – 2 TSP
Tomato – 7 to 8
Onion – 8 to 10
Red chili powder – 2 TSP
Turmeric – 1 TSP
Garlic paste – 1 TSP
Ginger – 1 inch
Green chili – 2 to 3
Coriander powder – 1 TSP
Sugar – 1 TSP
GaramMasalo – ½ TSP
Oil – 2 TSP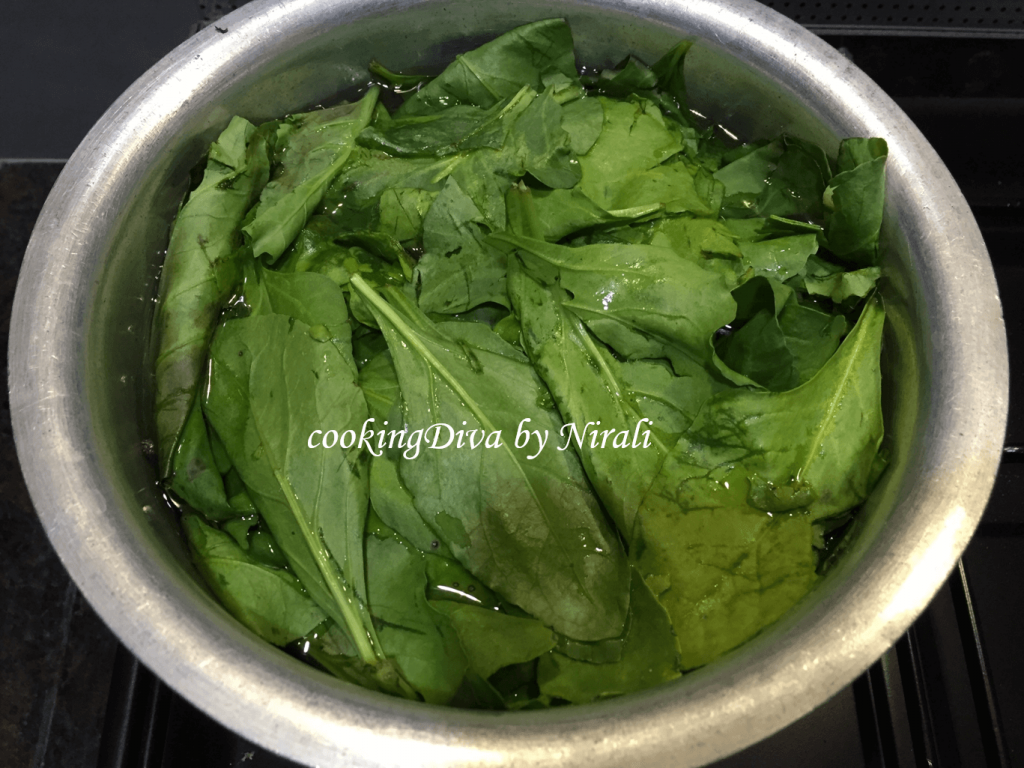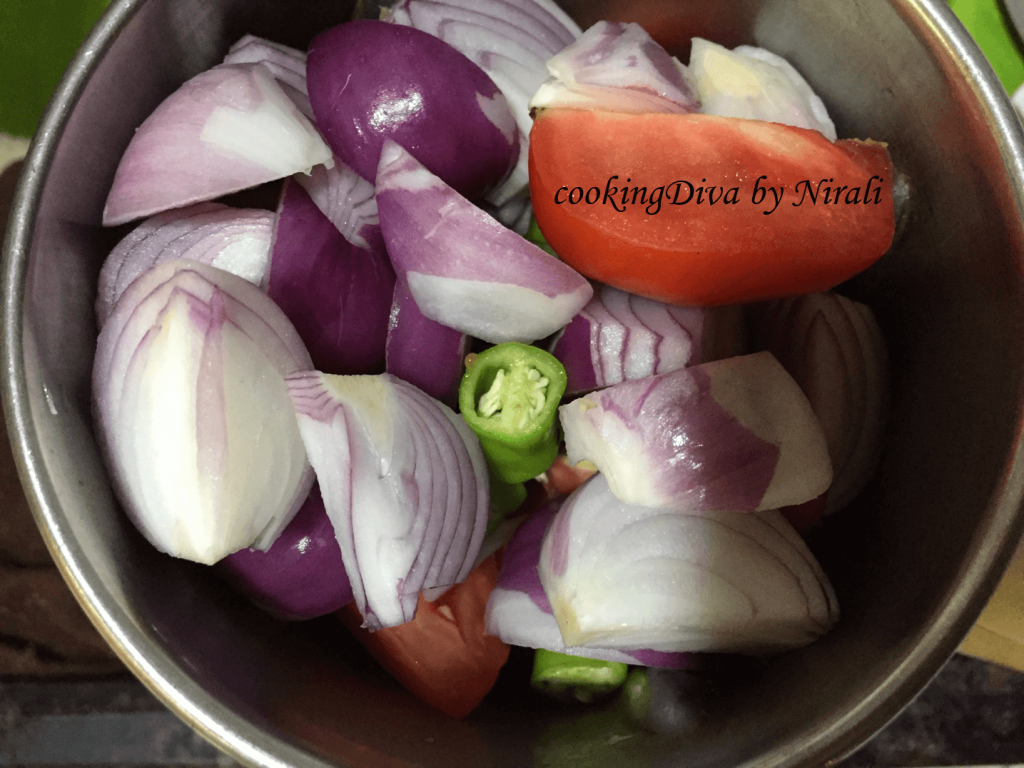 First of all peel and wash the corn and let it boil in pressure cooker up to 4 whistle. Now take a spinach remove its ends , let the water boil in heavy bottom pan and boil the spinach up to 5 minutes.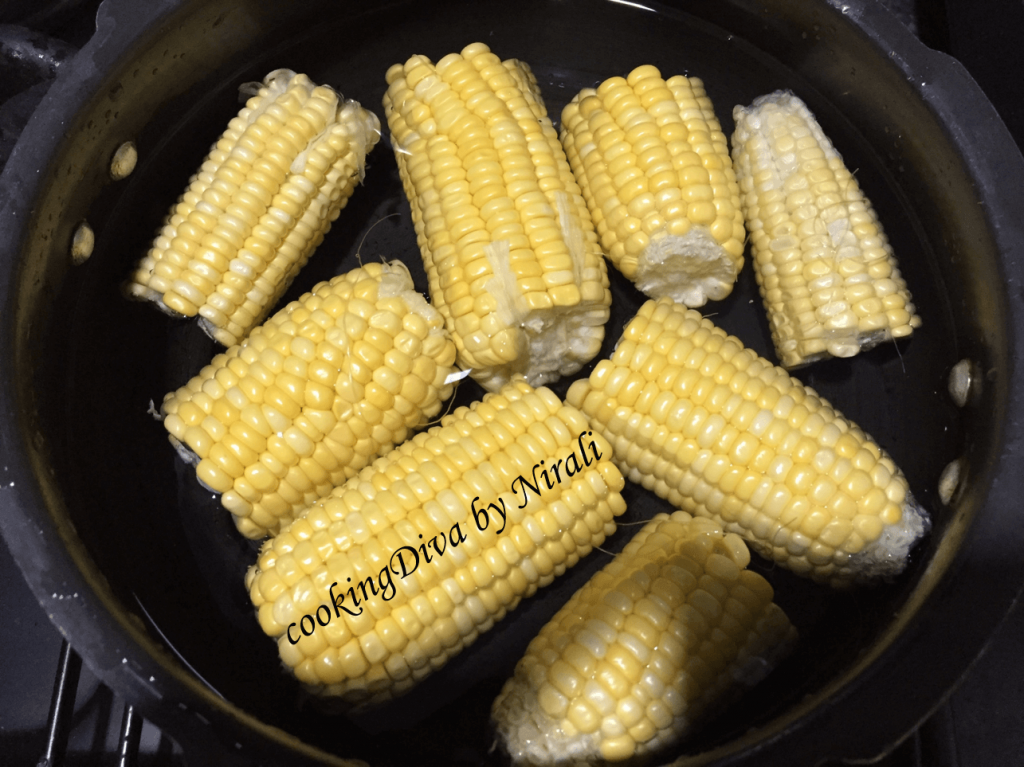 After 5 minutes switch off the gas , strain the spinach using strainer , suddenly pour the cold water on boiled spinach. Save the remaining boil water to use it later.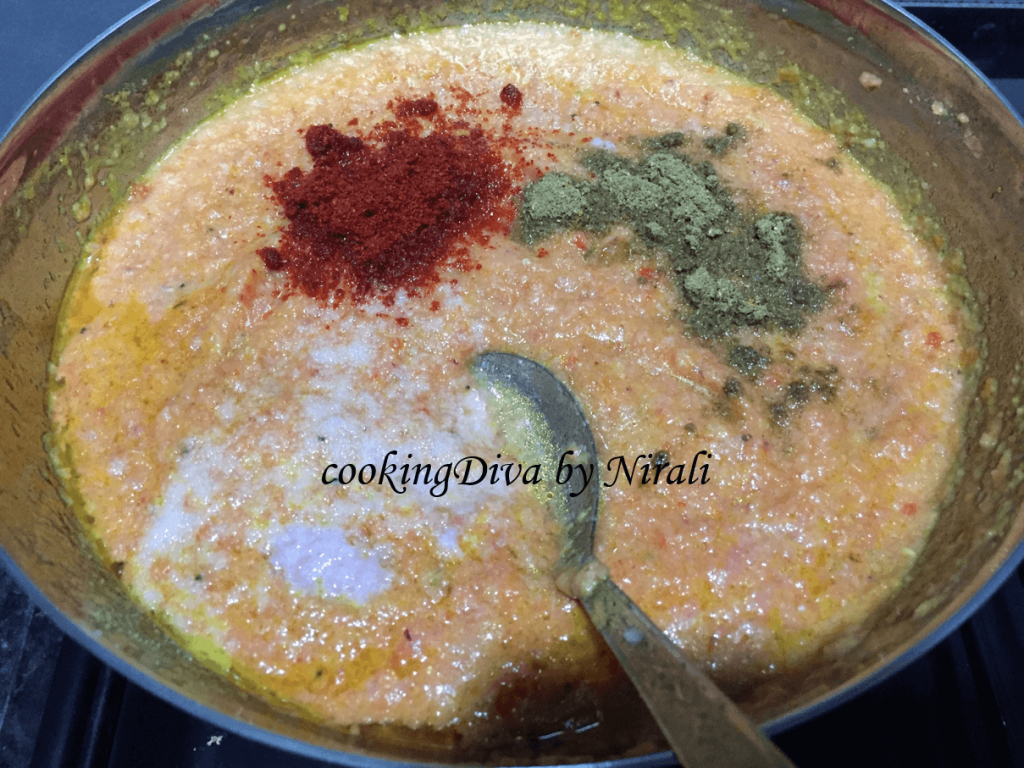 Take a mixture jar add tomato, onion, ginger, green chilies and make a smooth paste without using water. Heat the oil in a pan , add the ready paste , now add turmeric, salt, sugar, red chili powder , coriander powder and let it boil for 5 minutes.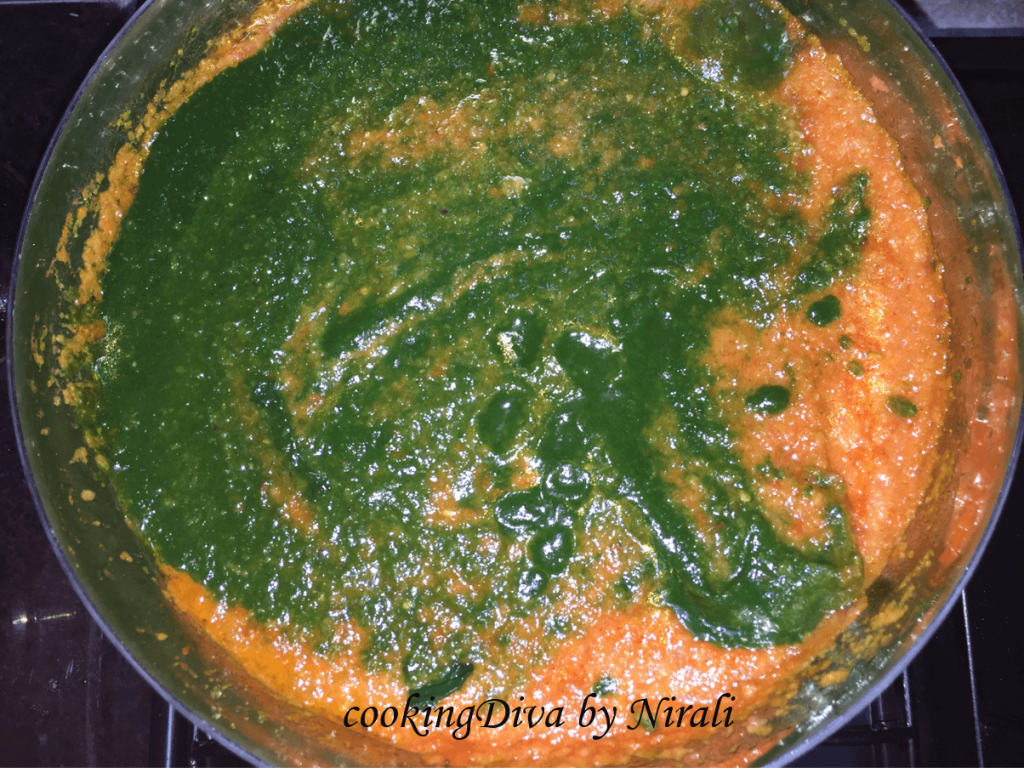 Now make paste of boiled spinach and mix it with onion , tomato gravy, mix it well and add the saved boiled spinach water as per the thickness you want. Let the gravy boil for 10- 15 minute.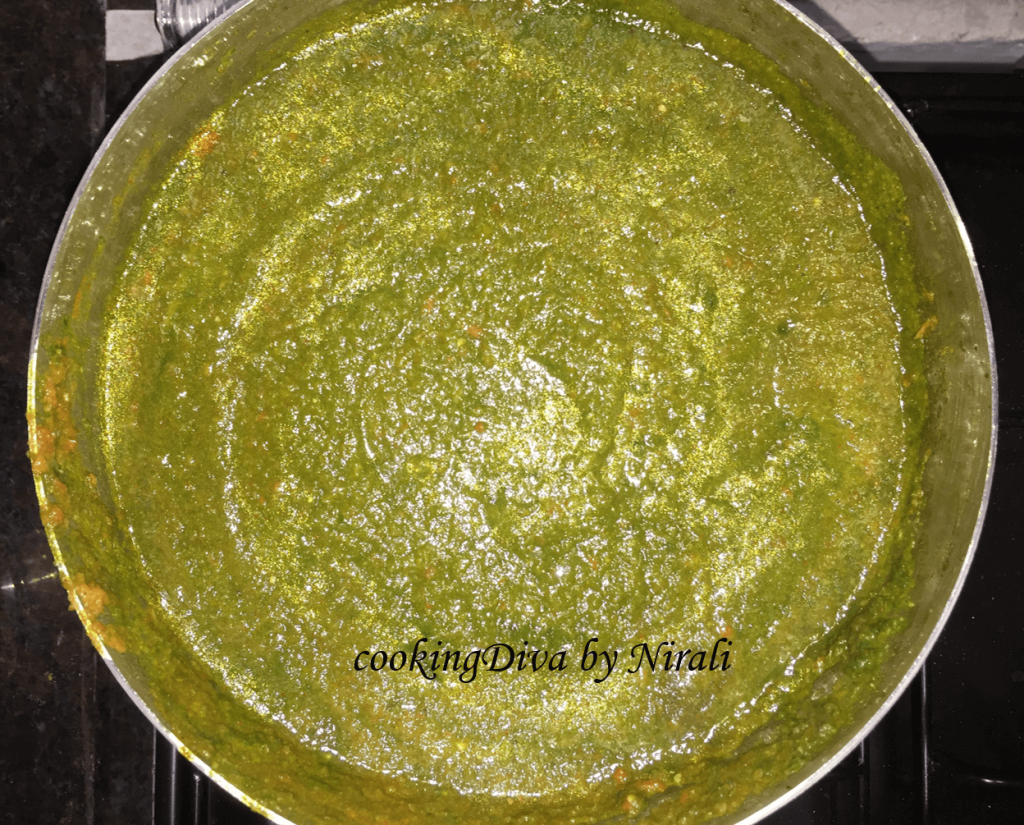 Remove the corn kernels, make a small piece of panner and mix them in gravy, add garam masala mix it well , simmer for 2-3 minutes and switch of the gas. Your Corn PalakPaneer is ready.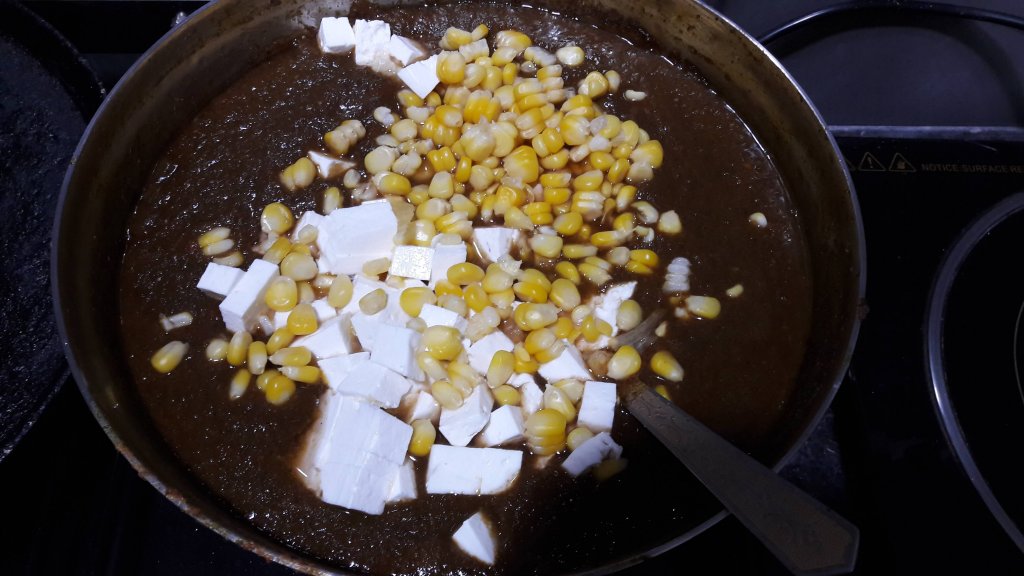 Serve it with ParathaOr chapatti. It is my all time favorite dish. Make this healthiest dish for your family.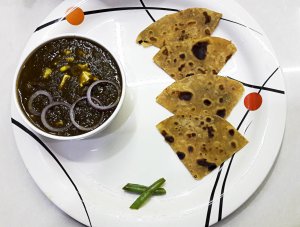 Note:
You can grate the panner instead of pieces
Make the paratha/chapatti dough using remaining palak water.