Boondi Ladoo | Boondi Ladoo Recipes | Boondi Recipe | Indian Sweet Recipe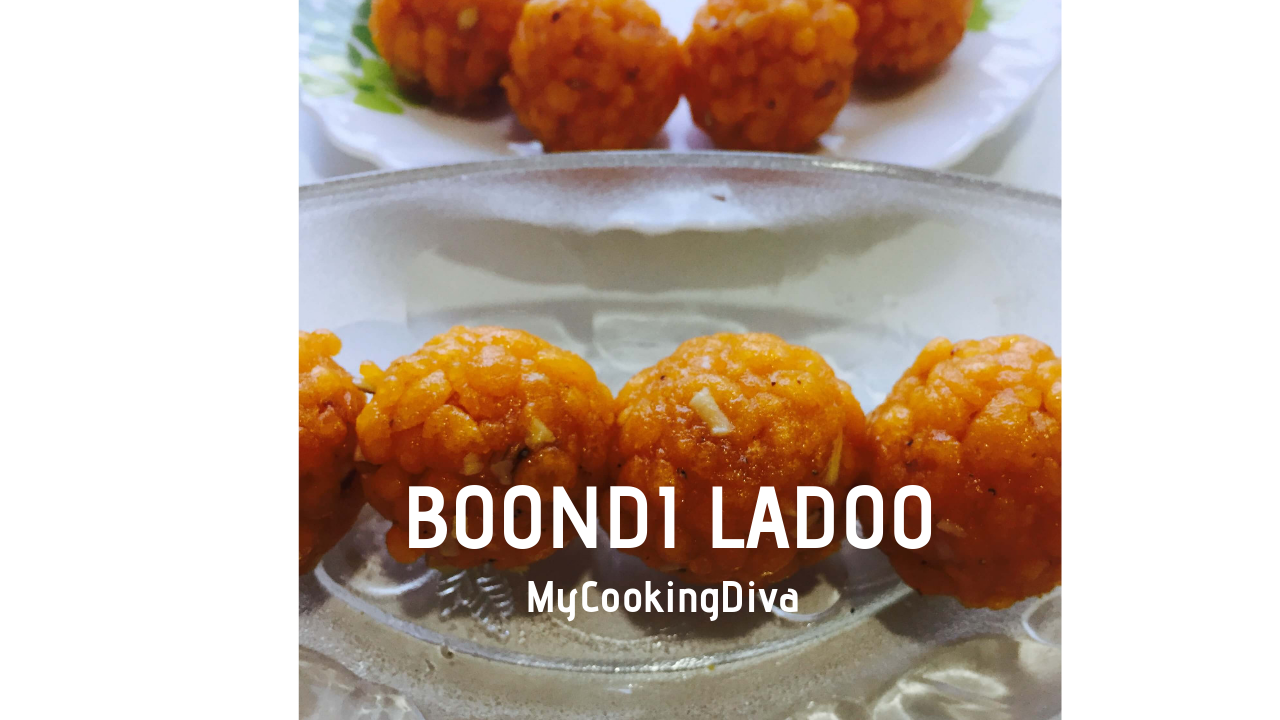 We all indians loves to eat sweets all the celebrations are incomplete without Sweets.  So lets get started with the recipe of mouth watering Boondi Ladoo 
Ingredients :-
1 Cup – Besan (chickpea flour )
Water – as required
Food colour as per your choice
Copped Almonds
For sugar syrap :-
1 Cup – sugar
1 Cup – water
Cardamom powder as per your taste
Half TSP – Lemon Juice
First of all Take a mixing bowl add besan , add water as per required and make a smooth batter. Stir it very well and make sure there in no lumps in batter.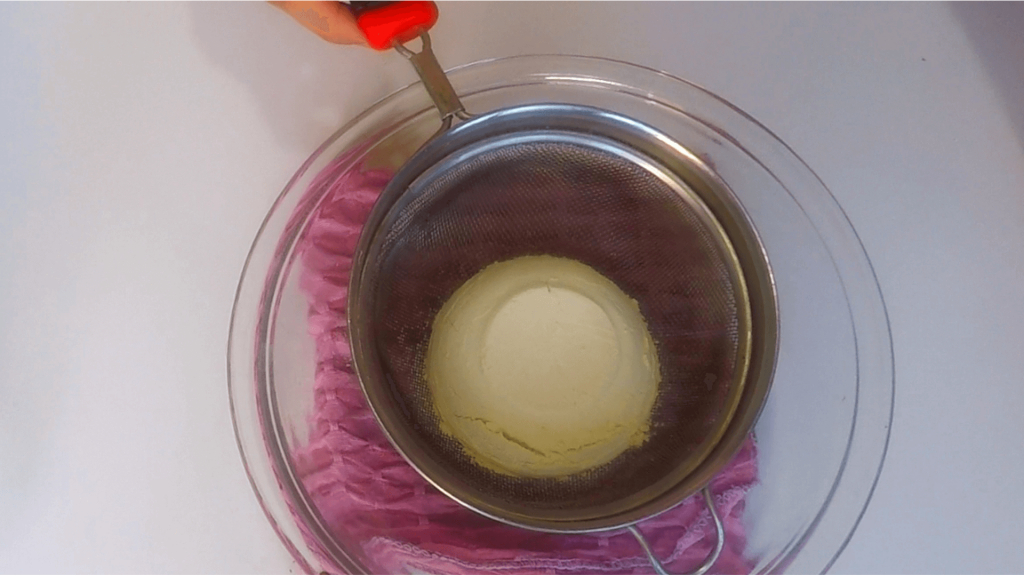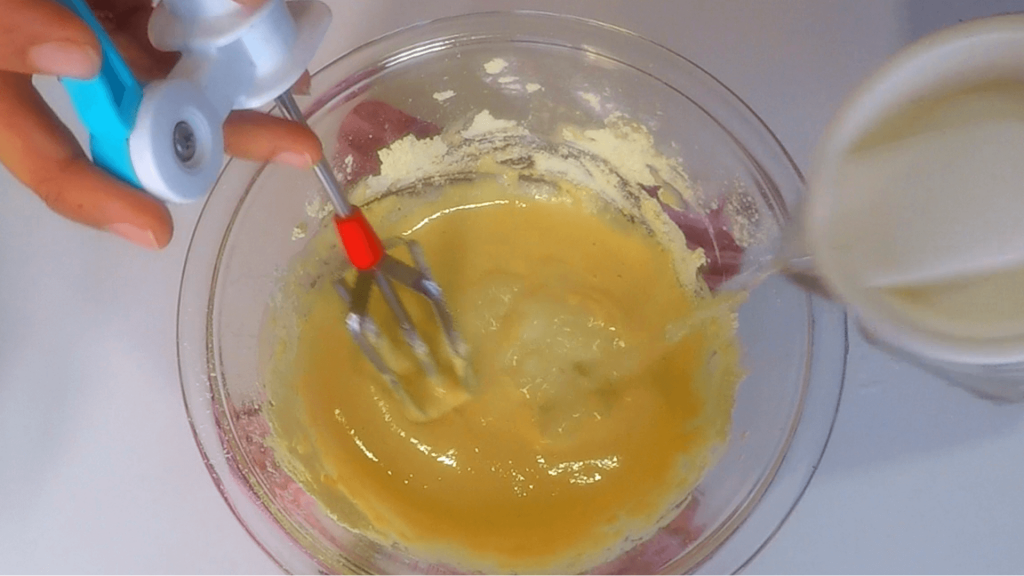 Add pinch of food color and mix it very well.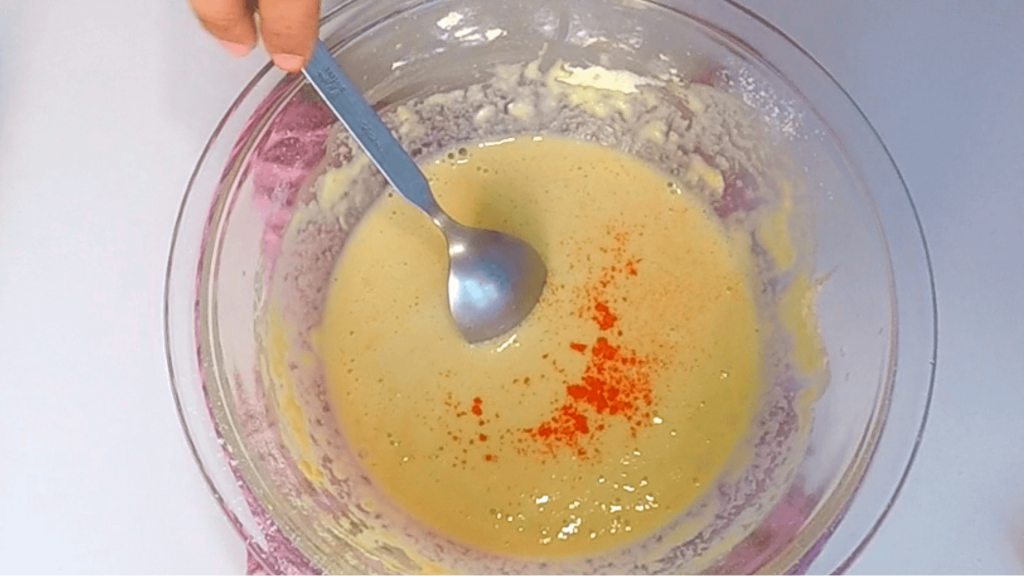 Now heat the oil in a pan.
To make boondi  I have used here Stainless steel grater. You can use other tool which has small hall and you can make boondi using it. I prefer to use grater as its very easily available in our kitchen.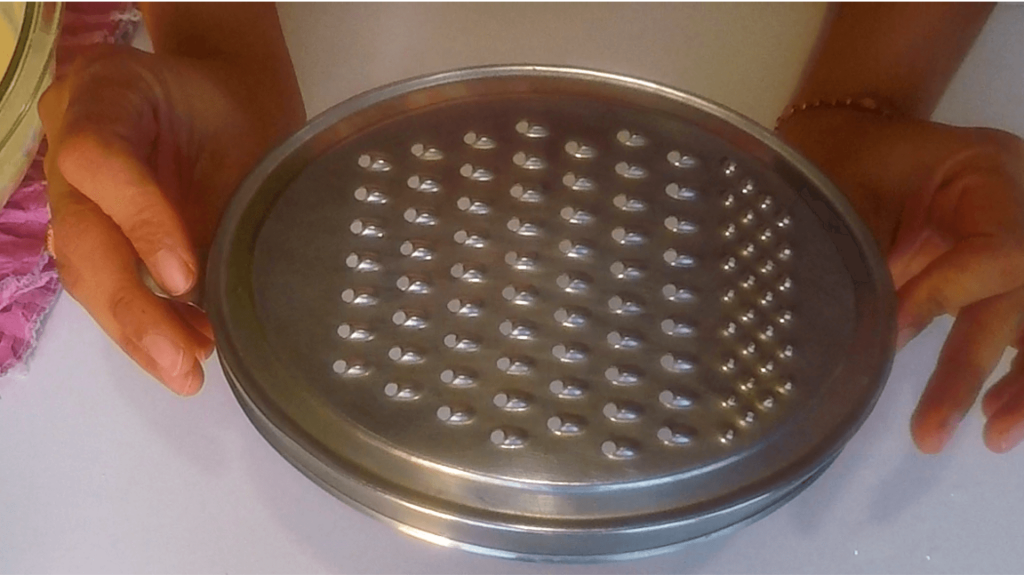 So our oil is hot now, hold the grater with kitchen pincers (Don't  hold Grater as oil is very hot) .Pour the batter slowly ,Make all boondies batch wise.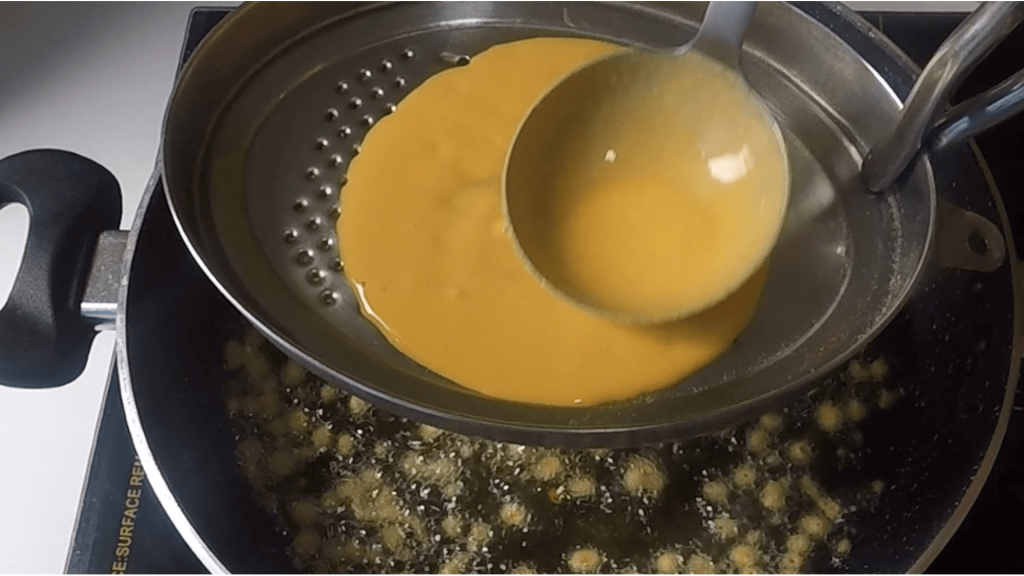 Fry boonies for 20-25 seconds then remove it and keep a side.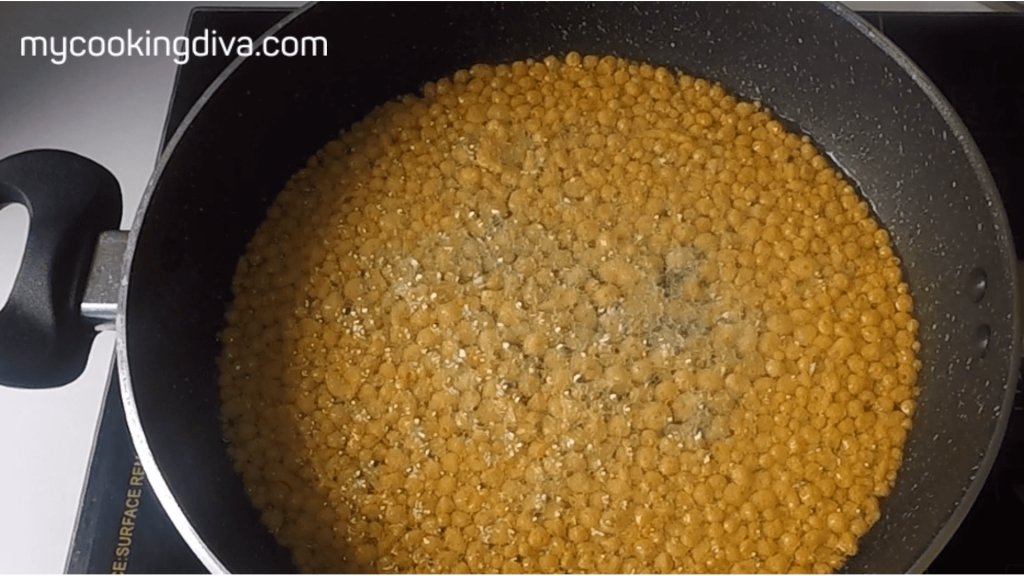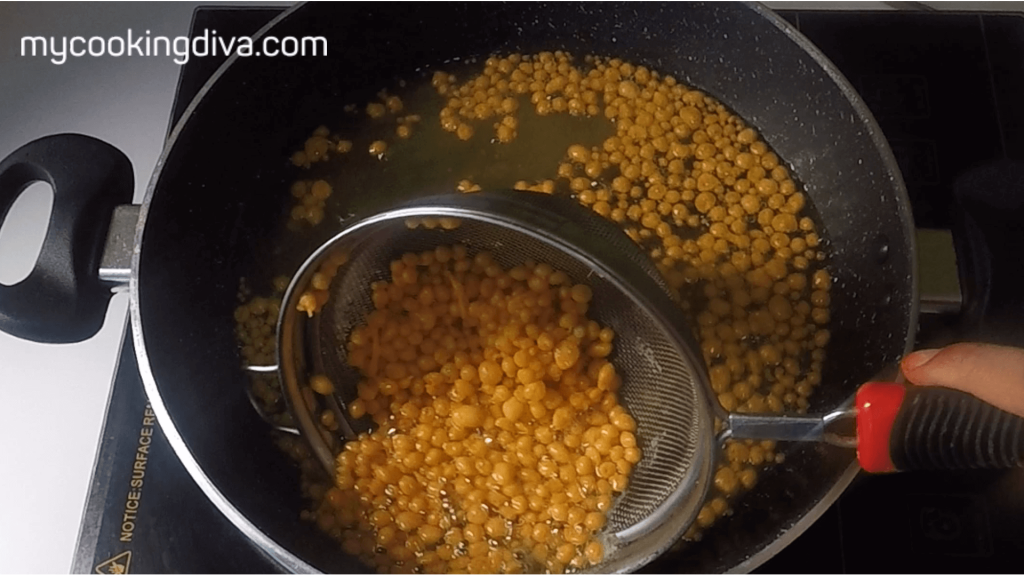 For sugar syrap :-
Add sugar and water in a pan , stir it in medium gas for4-5 minutes. You can see that after 4-5 minutes all sugar has dissolved. On this step switch off the gas. Add cardamom powder, pinch of food colour, half TSP lemon juice. Mix all very well .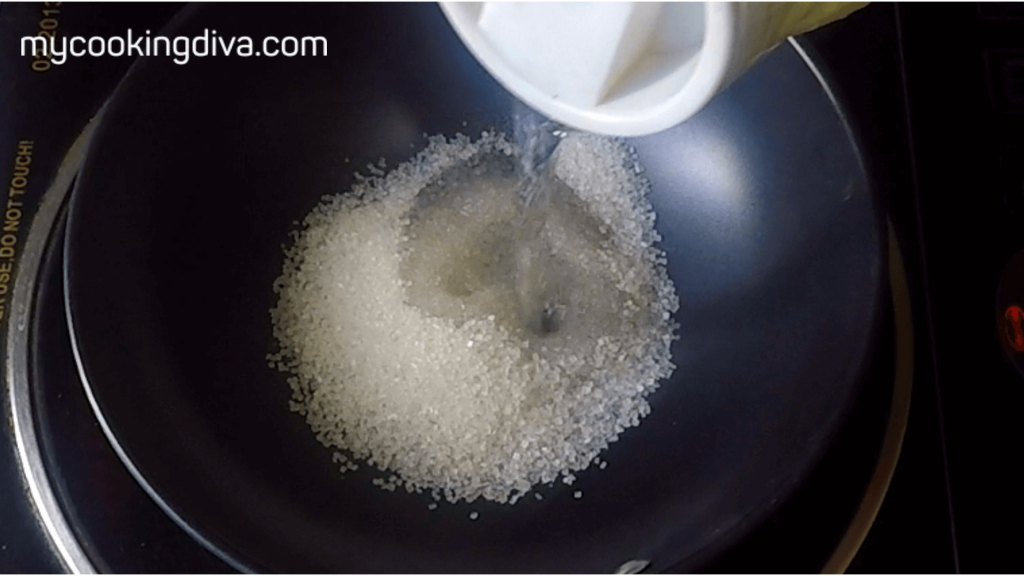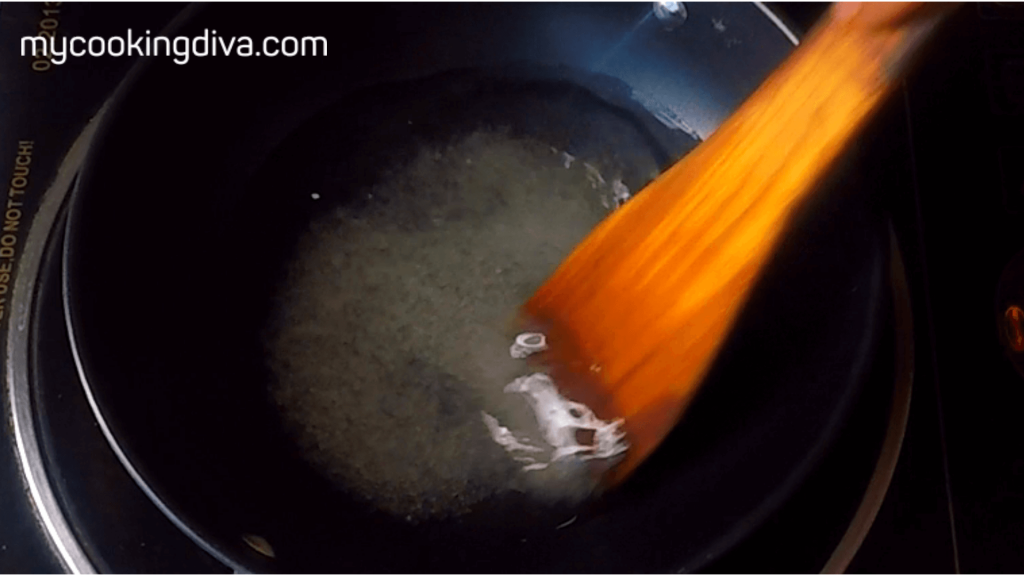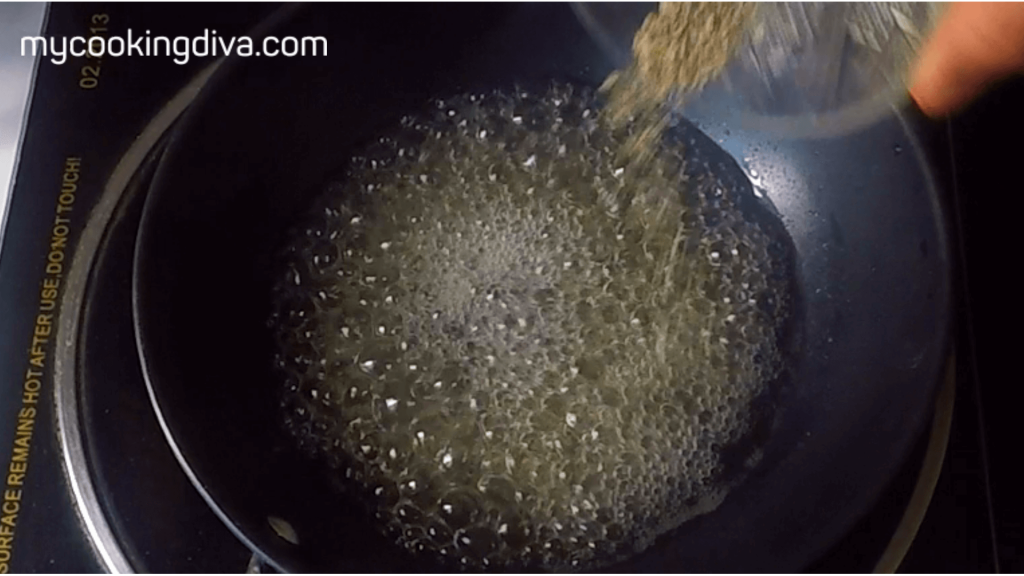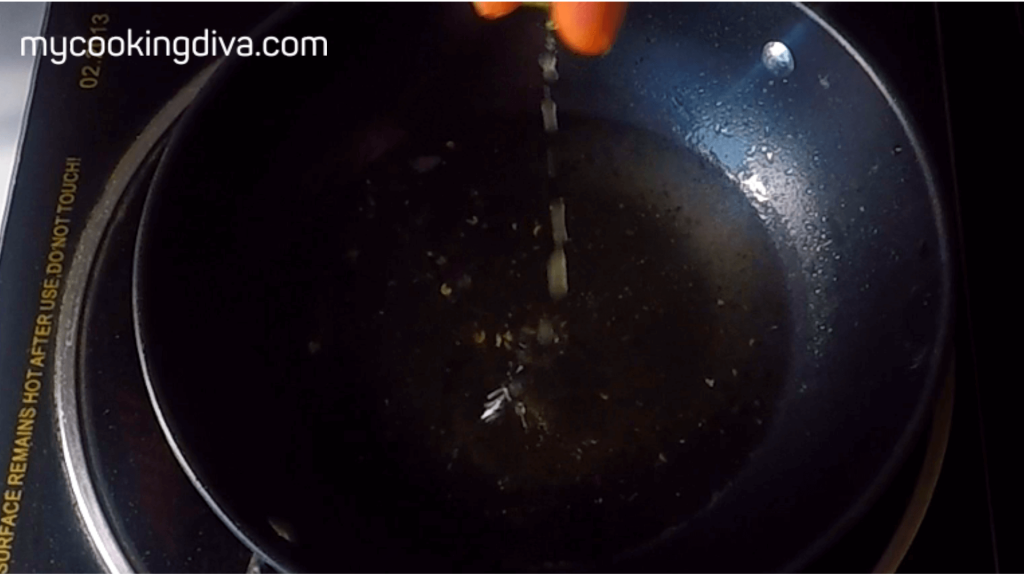 Tip : lemon juice helps to prevent your ladoo from Sugar crystallization, even after keep your ladoos in fridge you it remains soft.
Now add boondies in sugar syrup and switch on the gas and stir it well till sugar syrup absorbed in boondi.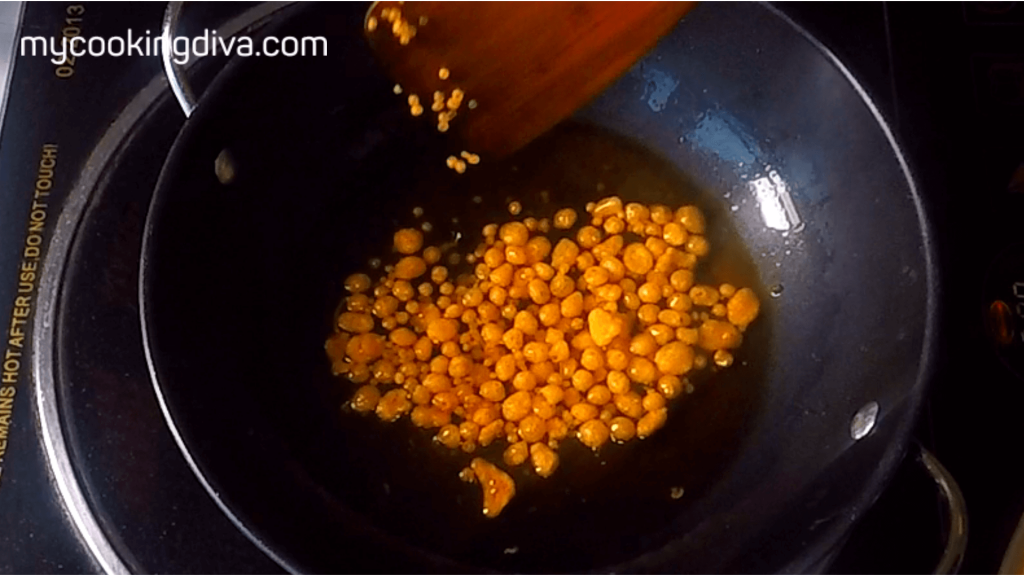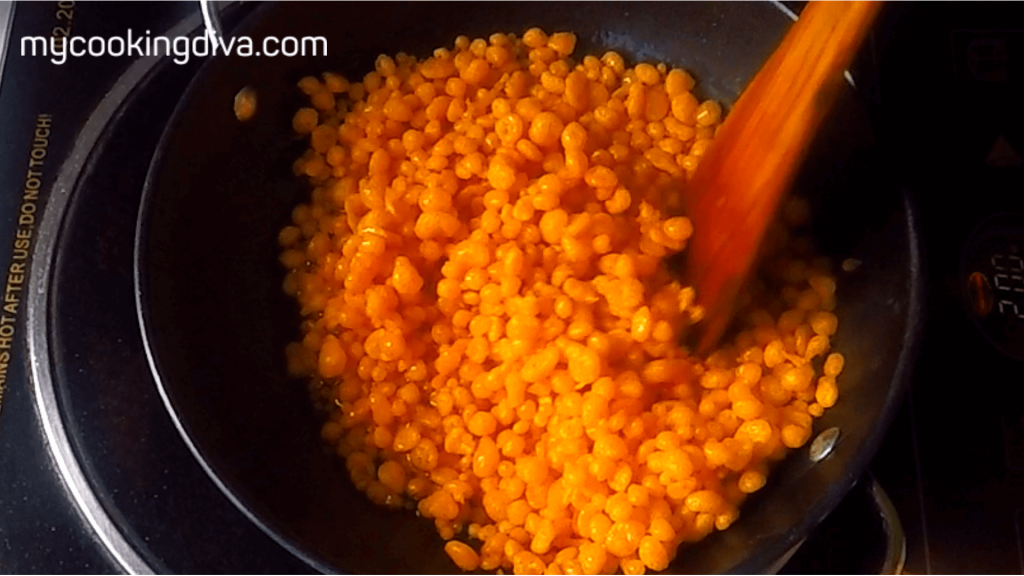 Now switch off the gas and keep it a side for 30 minutes.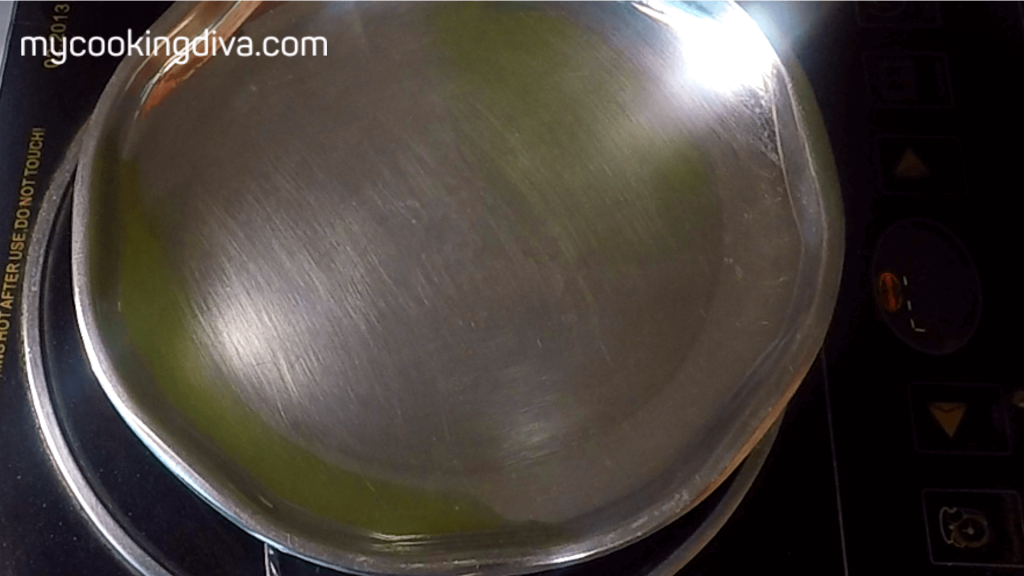 After 30 minutes add chopped almonds add mix it well.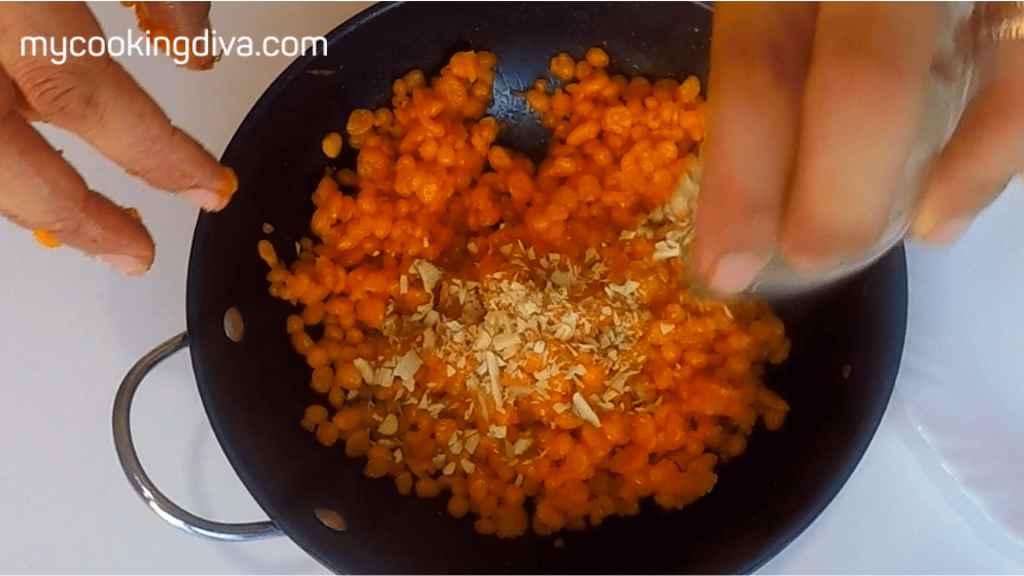 Now start to make ladoo , take a little portion of boondi give a little pressure and make all ladoos.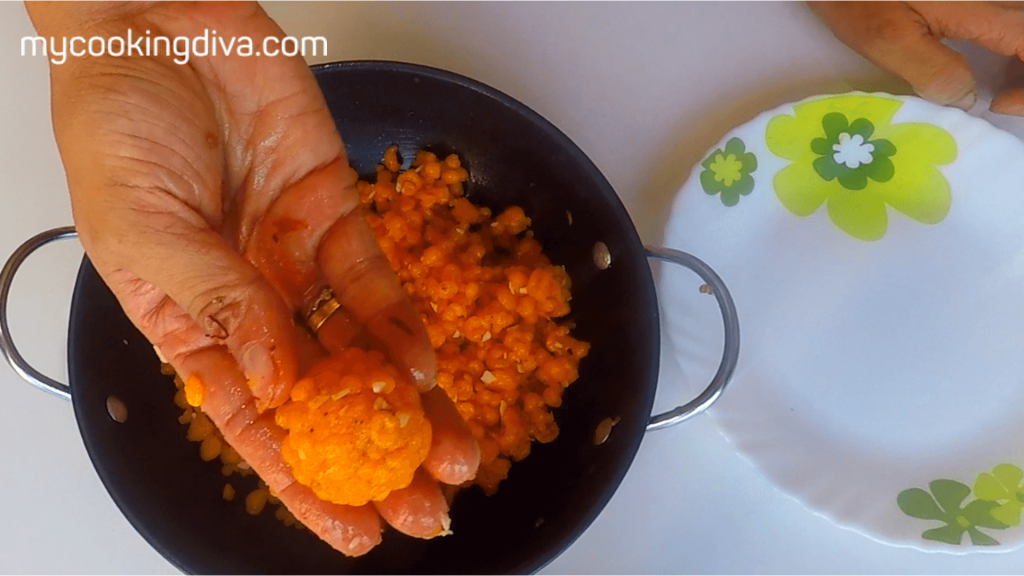 That's it your Mouth Watering Boondi Ladoos are ready to eat. In a very little time without too much preparation and with very simple ingredients you can make this delicious sweet.
Try it at your home and share your feedback in comment section.
Find more dessert recipes :
Thanks for reading this post. Keep in touch! we are on FB ,INSTA , PINTEREST , TWITTER  & ANDROID APP.