Any single festival OR even a small celebration cannot complete without the SWEET. Now in days, there are many options of sweet available in the market. But also there is no guaranty about Hygiene also most of the sweets made with white sugar which is not good for the health. So here I will show you today one of the simple yet delicious sweet dish called "Rice Kheer" and this recipe made without SUGAR.  So let's see the ingredients and method.
Ingredients:
2 cup – basmati rice
1-liter milk
8-10 almonds
3-4 fig
7-8 KishMish (Raisins)
1 small bowl – honey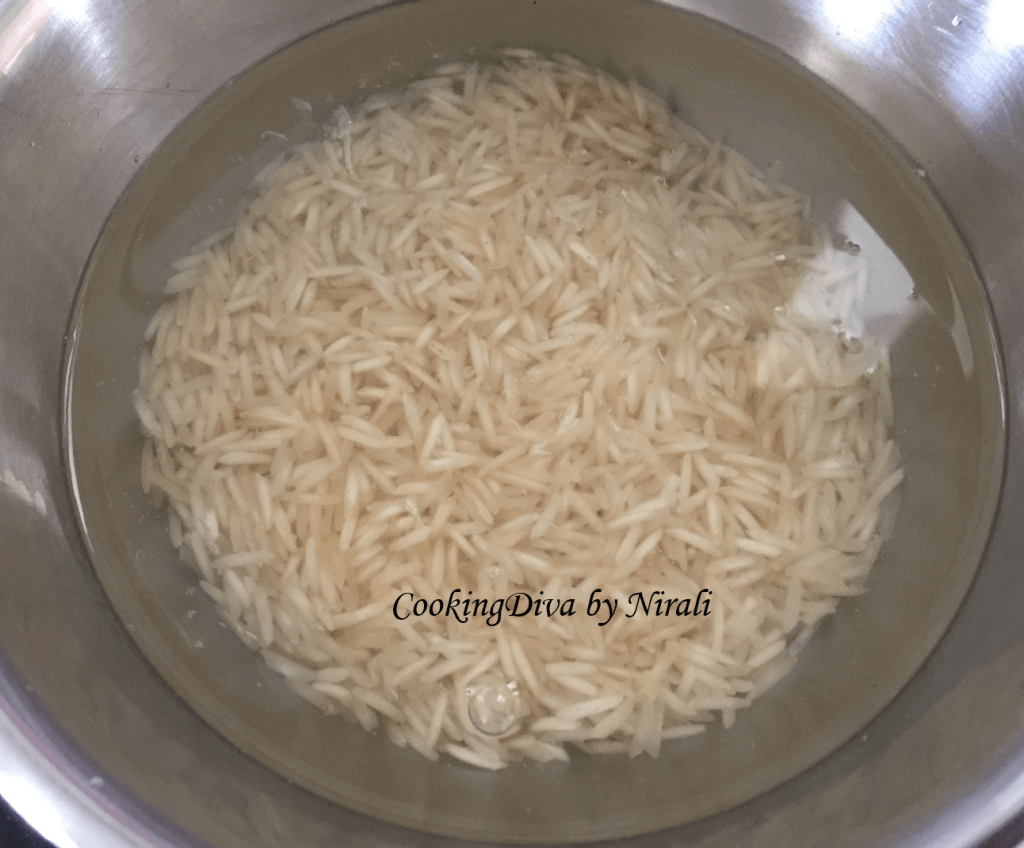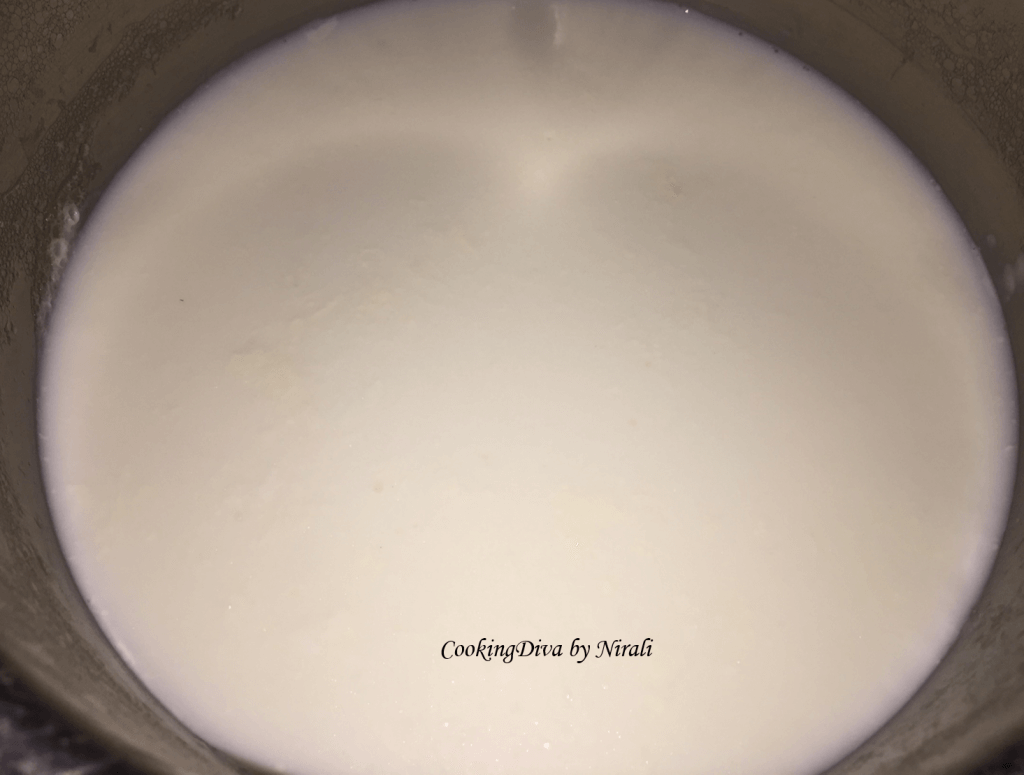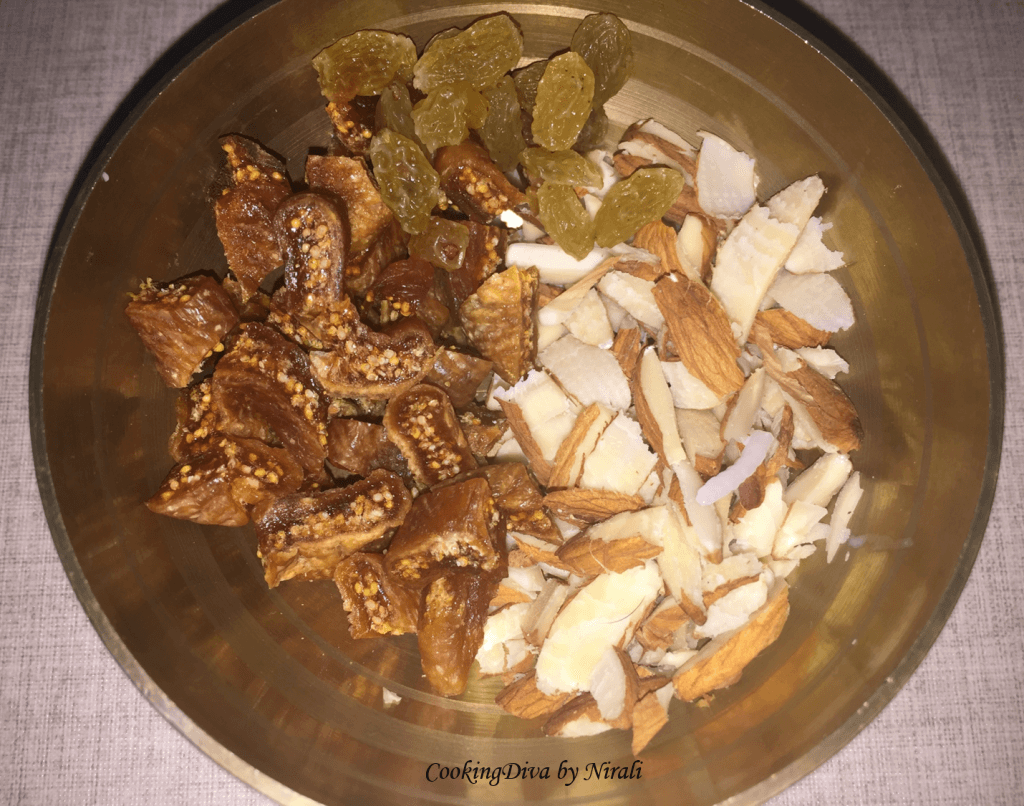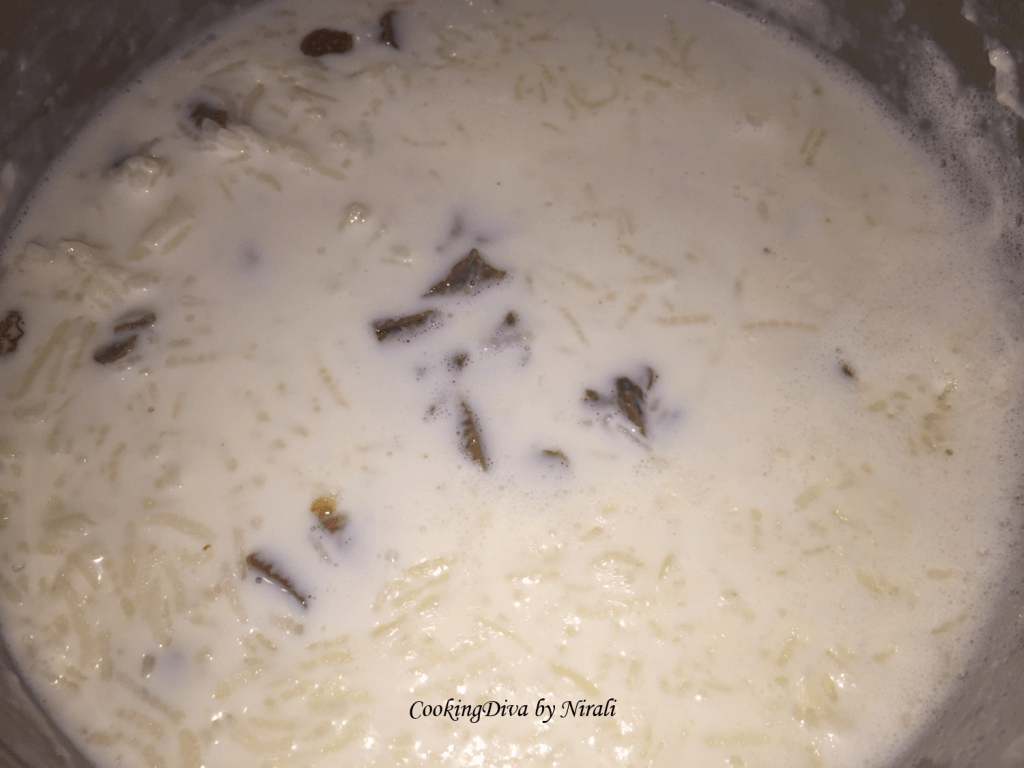 Method:
Wash the rice properly and soak it in normal water before you going to start make a kheer.  Take a pan with heavy bottom pour the milk and let it boil. stir frequently. Don't allow to get burn the milk.
Let the milk boil about 5-10 minute. Now add the soaked rice.  Now stir the milk occasionally and let the rice cook on medium flame, until they become soft.  Don't add the rice without soaking otherwise it will take a lots of time to cook.
In between, this time cut the almonds in a slice, chop the figs, wash the KishMish (Raisins) and keep aside.  Now check the kheer if the rice are perfectly cooked than switch off the stove.  Now pour a kheer in a bowl and let it cool down, now add the figs, kishmish and honey, garnish with almonds & Serve instantly. Enjoy the Delicious RICE KHEER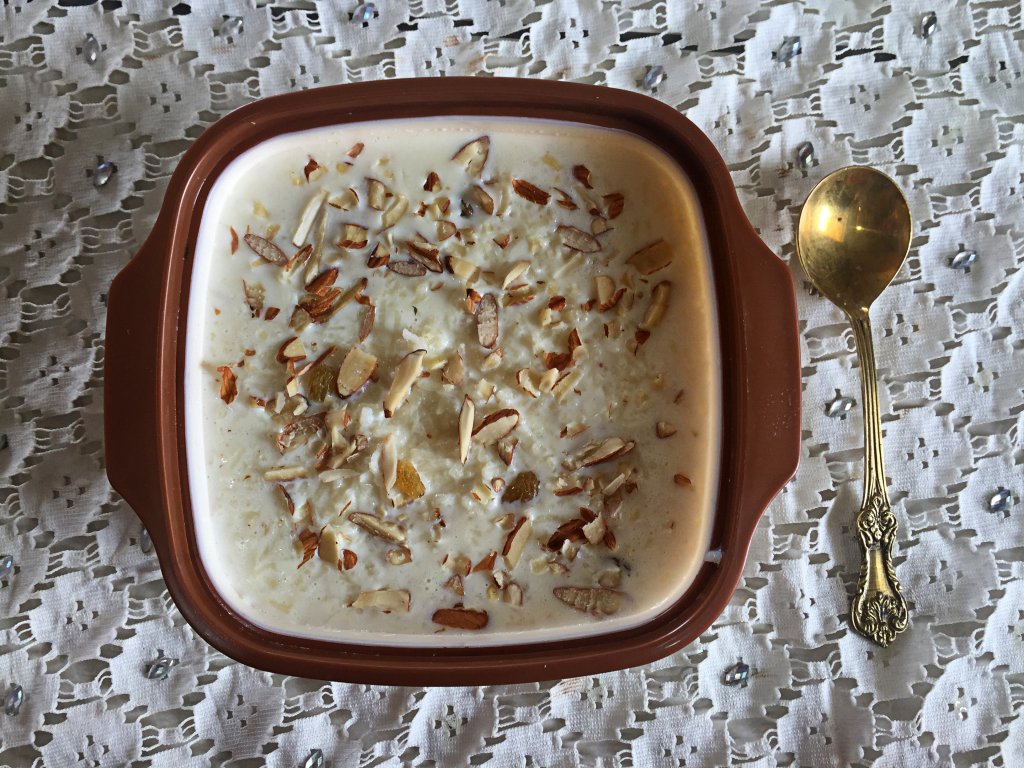 Note:
Do not add the honey in hot kheer.
Adjust the quantity of honey as per your taste.